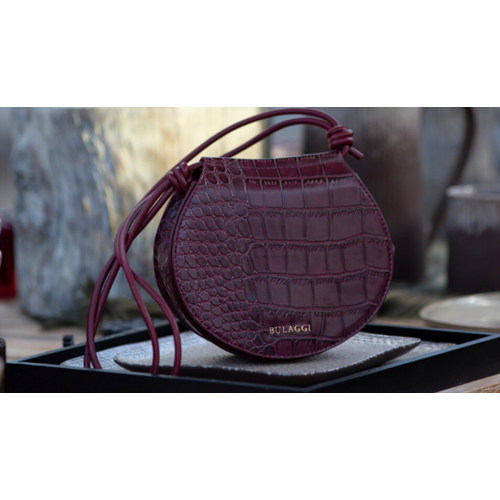 Cross body bags
All your important belongings in a compact bag
BULAGGI's cross body bags are equipped with adjustable straps so you can wear the bag on the perfect height for you. When going out you either choose for a cross body bag so that you can wave your hands, or you can have a drink or two in your hands without having to carry a bag. On a more fancy night you could consider taking a clutch bag with you. We offer different types of cross body bags in different styles varying from a cool [url] saddle bag to everyday models in various colours which you could use when going to the supermarket.

The festival bag
Big chance that you will visit or have recently visited a festival. It is almost impossible to escape the festival madness. We believe that cross body bags are the most perfect and ideal bag for festivals. Why? Not only do you not have to carry and lift a heavy bag you can also fit your most essential necessities in the cross body bag such as your smartphone, keys, money and lipgloss. Moreover, you keep your hands free so you can party with a drink or two in your hands.
We offer you free delivery above £50 and free returns. If you have any questions in choosing your perfect cross body bag, or if you have another question, please do not hesitate to contact our customer service team. We are here to help you!