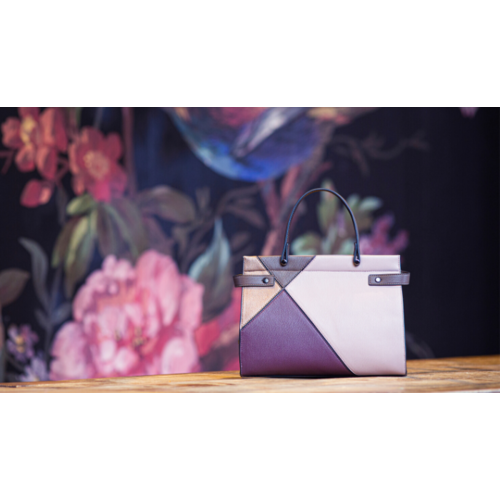 Handbags
Handbags for different occasions
Many women have a number of handbags for different occasions and outfits. A stylish clutch is often used as a handbag over a night out while a business bag is perfect for office use. Choose from a wide range of handbags in different colours, from simple black to printed bags. 

Choosing your perfect handbag
When choosing your perfect handbag, don't limit your attention to its colour, but also consider the purpose of the bag and exactly how much you expect it to carry for you. Would you like to have a separate pocket for your mobile phone? Would you like to hang your keys safely on a key clip? You will find all the necessary information on each bag on the BULAGGI handbags product page, to ensure you make the right choice. Information on details such as zips, magnetic locks, the number of pouches, size and colour can be found here. Handbag delivery is free of charge above £50, as is returning your items to BULAGGI.
Are you not sure yet of exactly which handbag you are looking for? Or do you have another question? Please contact our customer service.