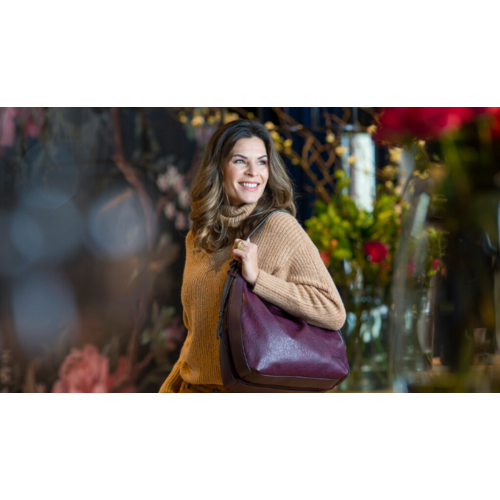 Shoulder bags
A shoulder bag for every occasion
Shoulder bags are available in the BULAGGI store in different sizes, models, colours and price ranges. Ask yourself what you would like to use the shoulder bag for. Would you like to use the bag for school or for work? If so, it is best to choose a shoulder bag with a sturdy strap. This way you can easily carry and lift heavy books and documents without putting too much strain on your shoulder or you back. If you would like to carry a laptop in your shoulder bag, we advise you take a look at our collection of laptop bags. Would you prefer a bright and colourful shoulder bag, or would you rather go for a neutral colour such as a black or blue to perfectly match with almost your entire wardrobe? 

 
Product features
Almost all BULAGGI shoulder bags are provided with a zip on the top so that your belongings stay safe. When choosing your shoulder bag, check the number of pockets. You will find all bag features, such as measurements, colour, price and material, on the product page. 

 
Ordering a shoulder bag at BULAGGI.com
Ordering at BULAGGI.com is safe and easy. If you order before [time] hours, your order will be sent to the United Kingdom the same day. We offer free delivery above £50 and free returns. Are you still not sure which shoulder bag to choose? Please contact our customer service team, we are more than happy to advise you.