Elise Menkveld - 21 / Jul / 2020
The all white look
Although the busy prints and cheerful colors look very summery, an all-white outfit is definitely at least as summery. In fact, it can give you a very chic look.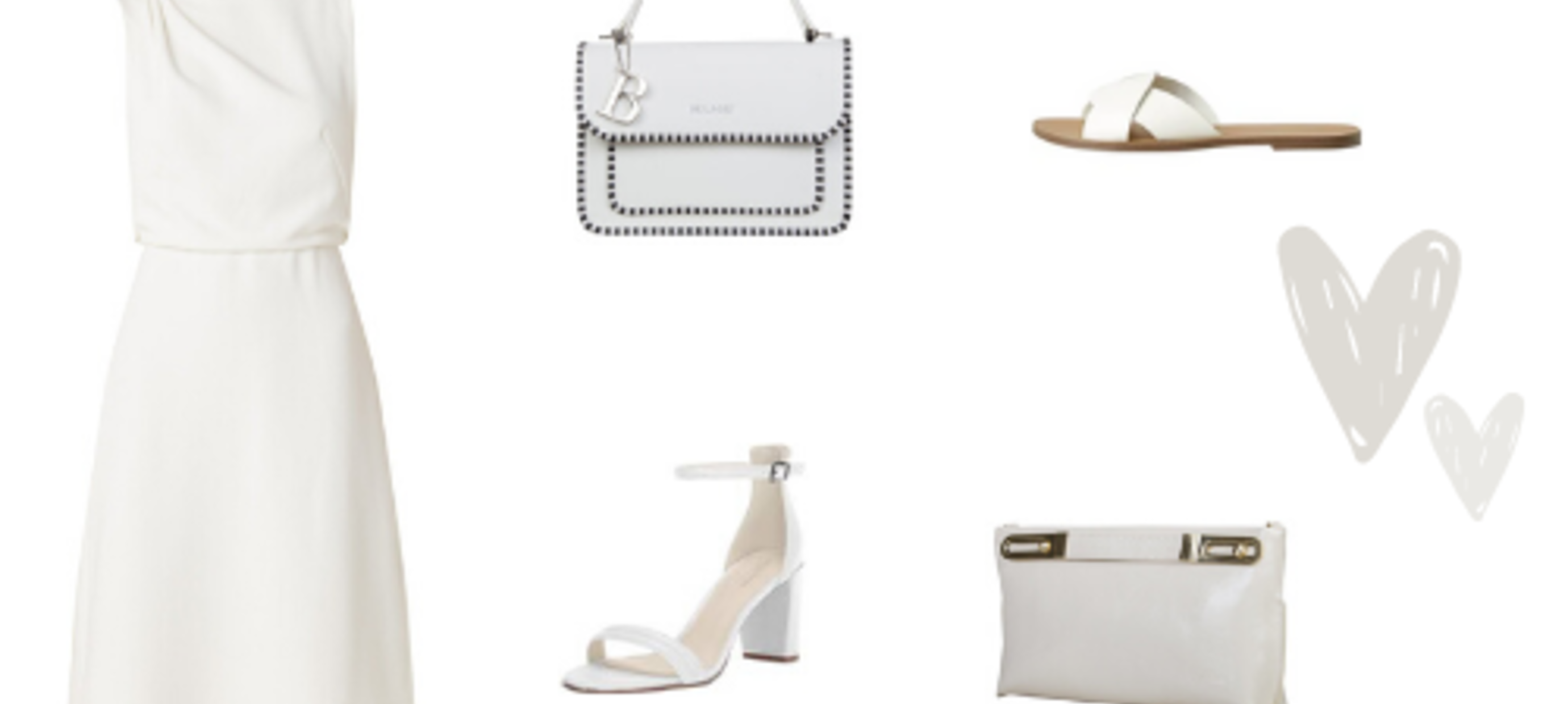 In our opinion, the monochrome look in which one colour is worn from head to toe, is the look of this season. This can be very classy without everyone thinking you are on your way to a white themed party. 
Ton-sur-ton white look
There are so many different shades of white from bright white to off-white.. Not every skin type suits a bright white outfit. If you have fair skin, opt for off-white instead of pure white.


Bags that go well with an off white outfit:

1 - Shopping bag Lily € 74,95  € 52,47
2 - Shopping bag Buffy € 69,95  € 48,97
3 - Clutch bag Polly € 59,95  € 41,97


A tone-on-tone white look is beautiful in which you can combine bright white tones with off-white and beige shades. You do not only wear a white bag with a white outfit ...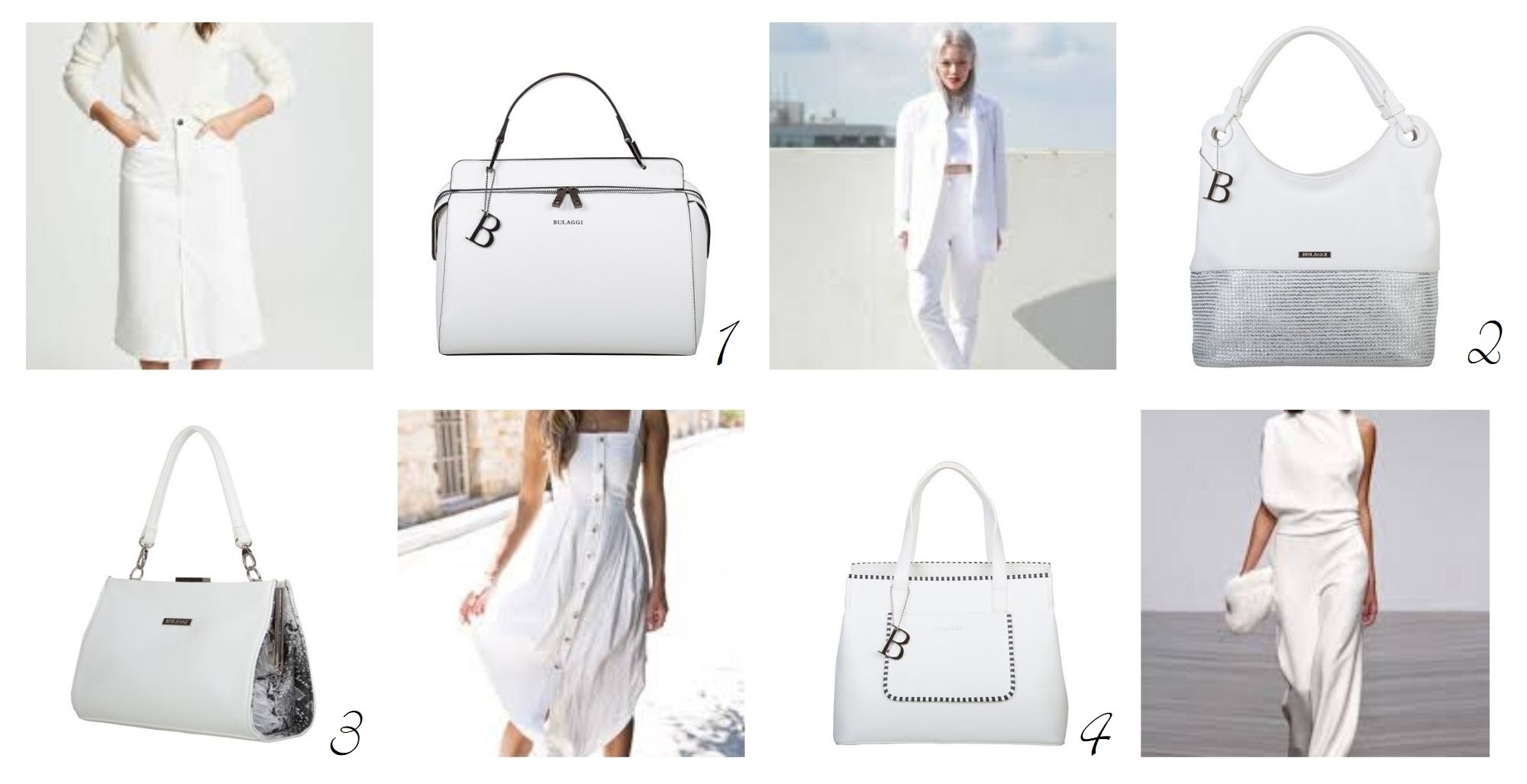 1 - Handbag Kayla € 79,95
2 - Hobo shoulder bag  Wave € 69,95
3 - Handbag Jewel € 59,95 € 41,97
4 - Shopping bag Zsazsa € 84,95  € 59,47

Check out all BULAGGI's white bags 


Matching bag to your white outfit
The advantage of a white bag is that it is very easy to combine with any outfit. A large number of BULAGGI's white bags aren't completely white. Often, there is an extra colour twist to the bag.
Take handbag Coco for example. This white bag has an elegant brown round handle which gives this bag its extra speciality. The matching strap is perfect as you can also wear this handbag over your shoulder. 
The strap is detachable, so that you can wear it as you like. 
Keep it clean
Take this tip literally: keep your bag as close to you as possible and don't just place it anywhere on the floor or ground. It would be a shame if your spotless look is ruined by an uninvited stain.

Our bags are made of high quality PU material which is very hard to distinguish from genuine leather. This makes our bags vegan which we are very proud of! The advantage of this material is that it is easy to clean with a damp cloth. We advise you to use organic soap if you wish to remove a stain for the best result! 
We wish you a wonderful summer season ♥