Jet Tebbenhoff - 12 / Oct / 2021
Classic meets future in Fall/Winter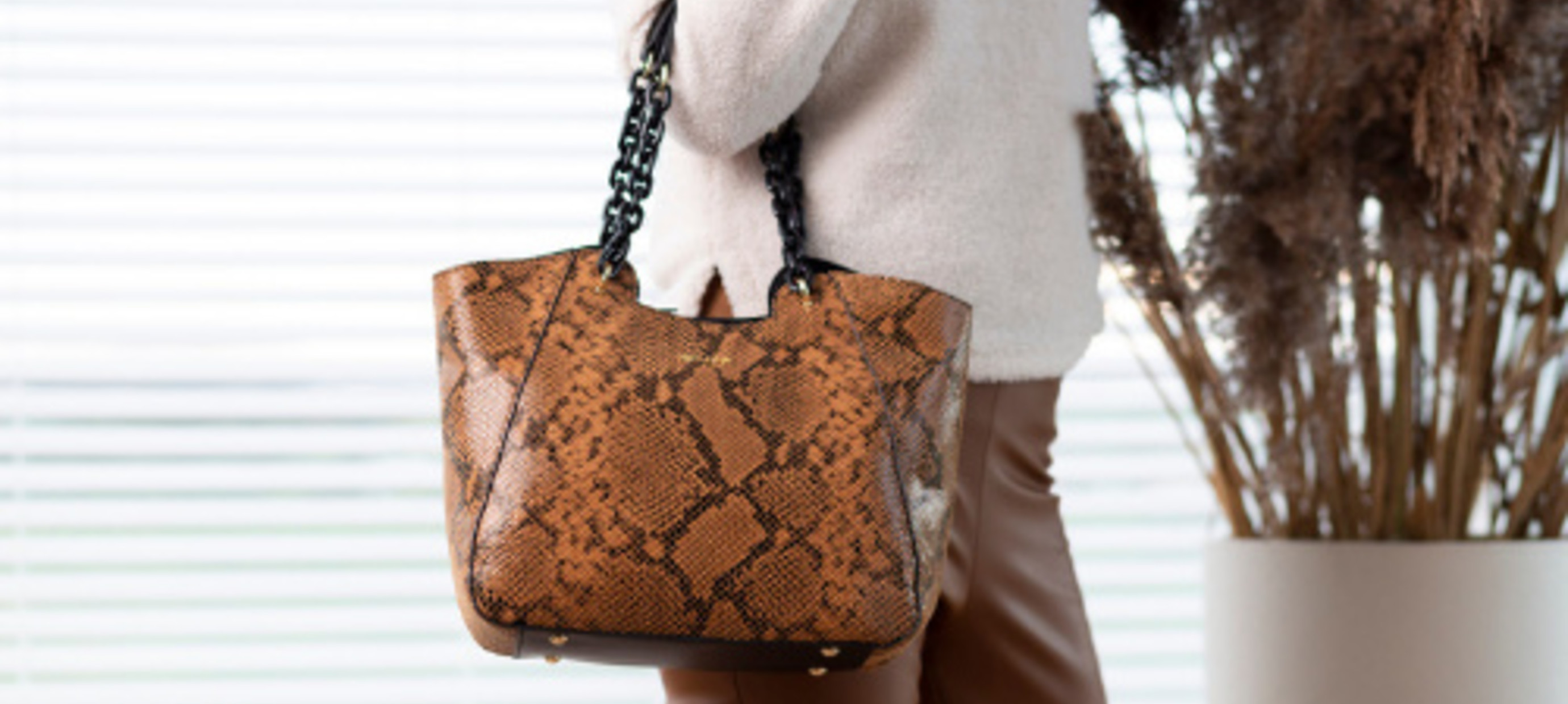 Every season we see a shift in trends, styles and colours. Last year we saw a lot of bright colours, tailored lines and graphic print, this fall/winter it is actually the opposite: chic silhouettes, earth tones, floral prints and the color brown is the new black. We have selected some bags from our collection that fit perfectly in this season: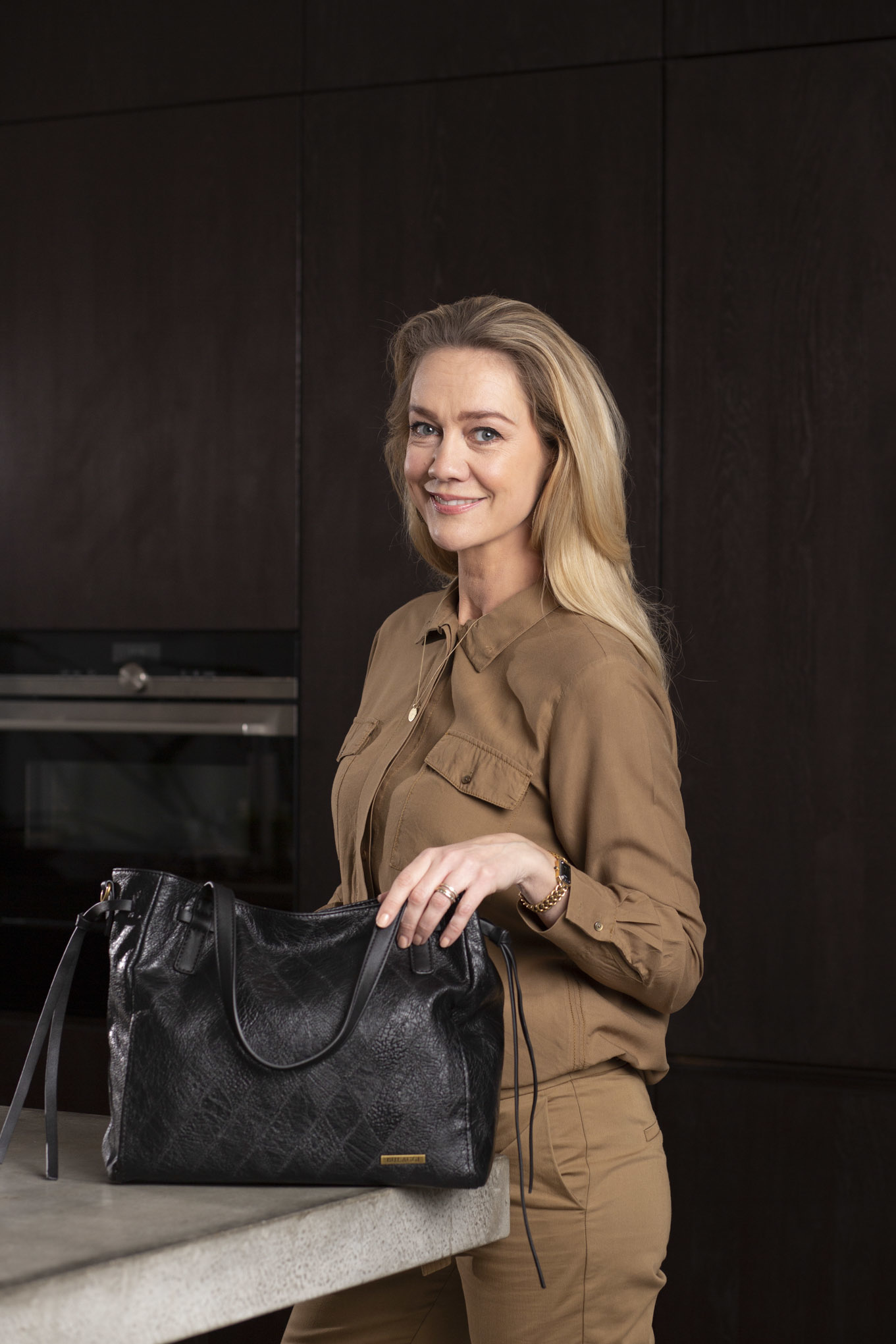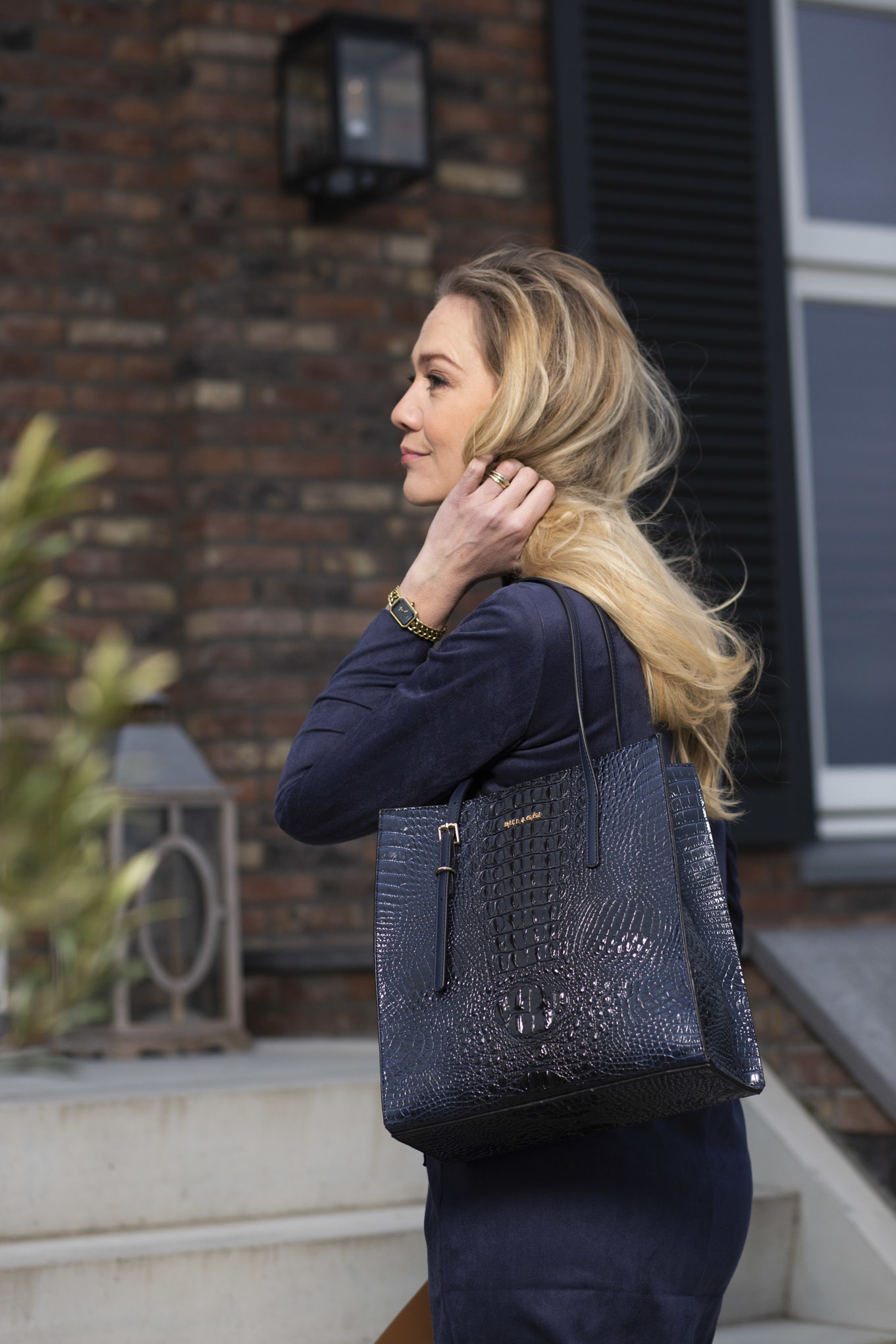 Most striking this season, is a journey back in time. We see many influences from the '70s. "classic meets future". Of course, fashion is not taken literally from this year. With today's knowledge, a new twist is given to the 70s look. Materials such as tweed, teddy, knitwear and fake fur are a recurring aspect. We were already a fan of this style last year, but unfortunately not much available yet. We can now immerse ourselves in the style of the 70s.
Another important influence from the 1970s is the teddy/lammy trend. It is indispensable this season. We see it coming back this season in both jackets and bags. This autumn we see that the teddy trend is combined with the autumn colors cognac, dark blue, ocher yellow and khaki. You can find our teddy and lammy bags here!

Have we convinced you? Or do you want to see even more influences from the 70s? Then go to the website www.bulaggi.com or keep an eye on the newsletter for even more fashion trends.