Elise Menkveld - 23 / Mar / 2020
Crazy about NEON
The neon trend is hot and it's here! The bright colour will be seen more and more in everyday life. Neon details give a playful and vibrant touch to your outfit.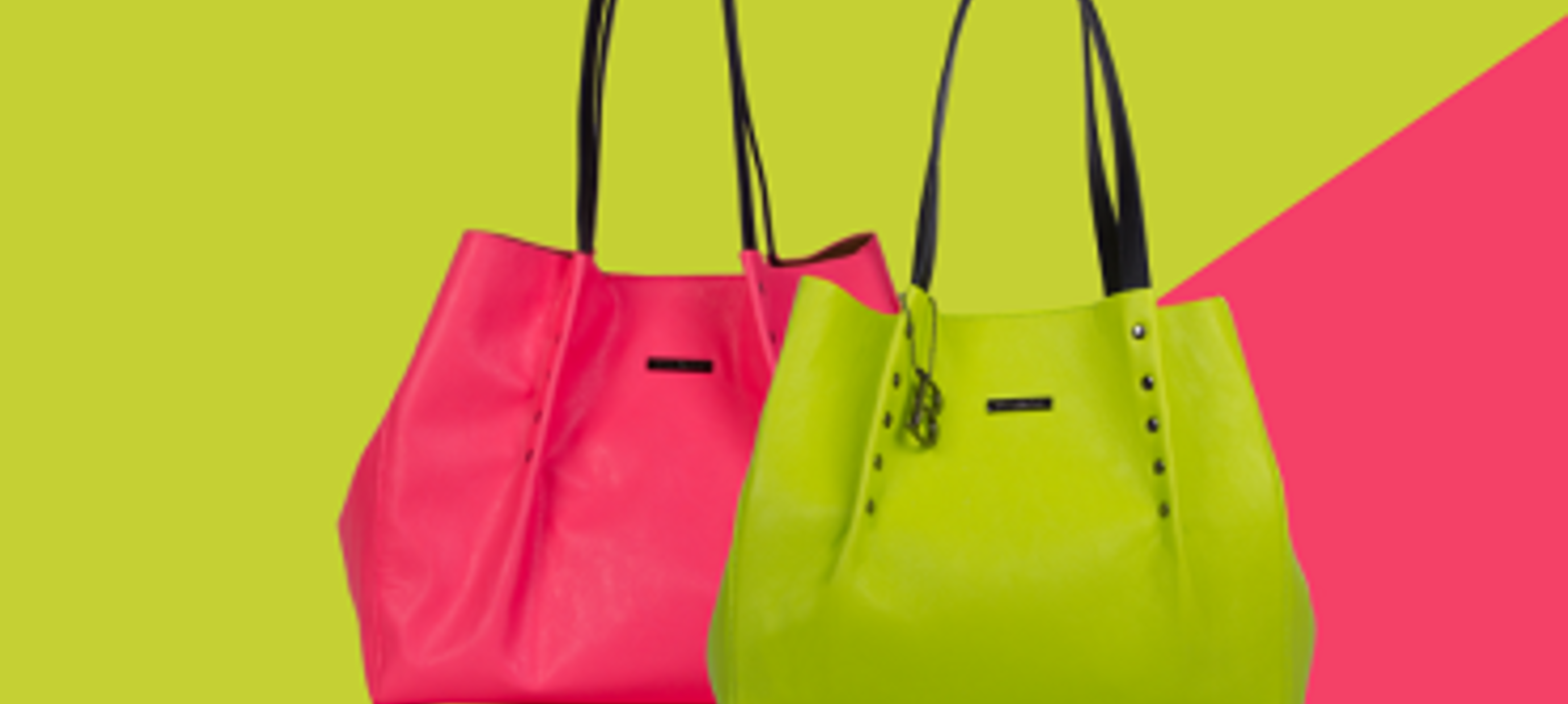 Combining neon
Important with this trend is that you don't have an overkill of neon in your outfit. Choose one or two neon accents in your outfit. Go for neon shoes combined with a bright neon bag for example. Don't overkill the look though, before you know it you will look like a traffic controller.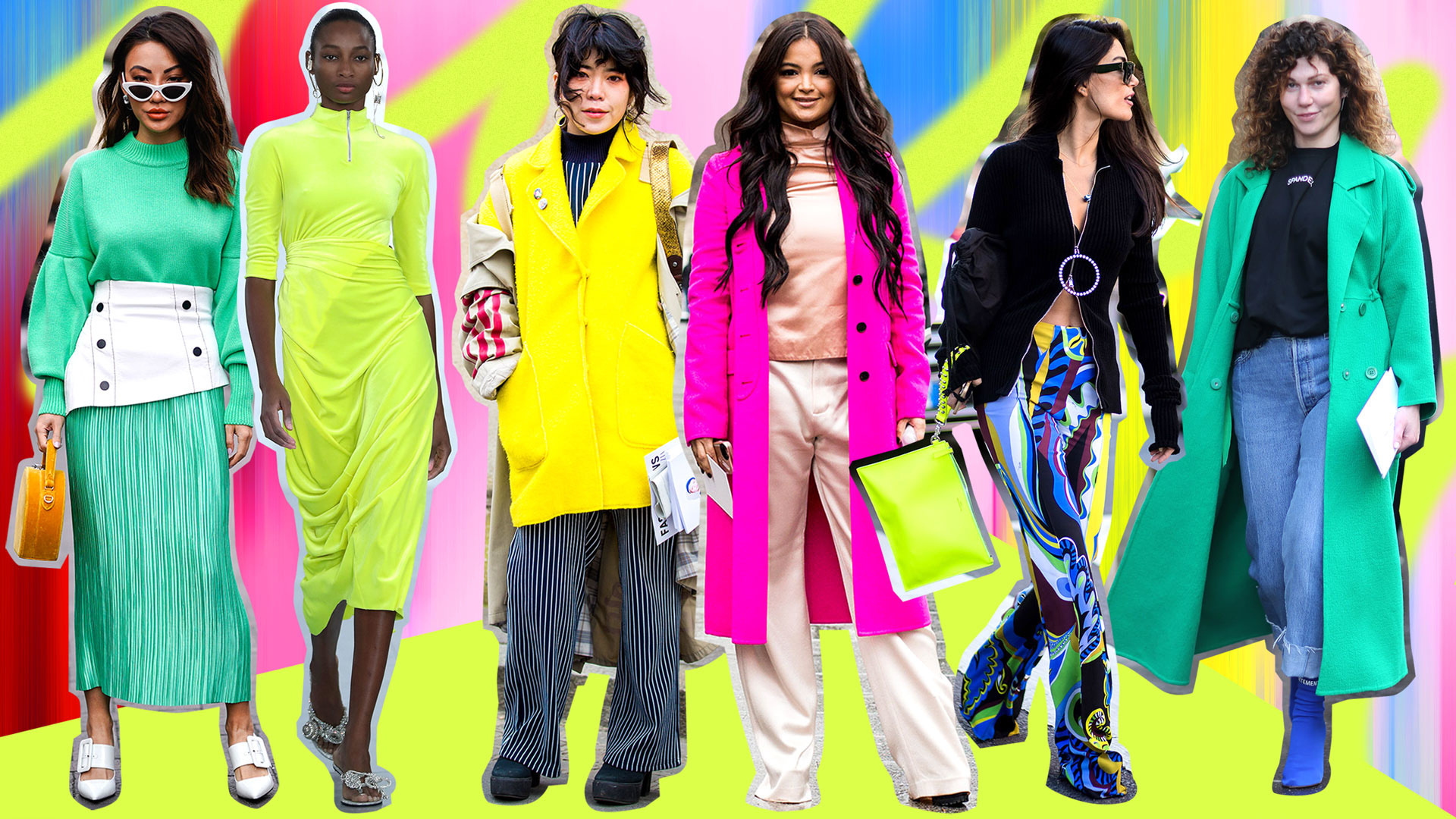 The other key to this trend is keeping the rest of your outfit basic and calm. How do you do that? By combining the right colours with neon. Sand colours, creme colours, beige tones and black go perfectly well with bright neon colours.  
If you have neon clothes in your closet which you barely ever wear, you could say: this is not for me. The neon colours might not bring any flair to you, or perhaps neon coloured clothes are too far out of your comfort zone. Accessories such as a neon bag might be a perfect option for you! 
Joan bags
The Joan shopping bags are bright neon coloured bags that cannot be missed. At the front of the bag you can find a line of studs. On the interior of this fairly spacious shopping bag you can find a practical zip pocket.  
The Joan shopping bags are available in four colours: neon pink, neon green, neon blue and silver.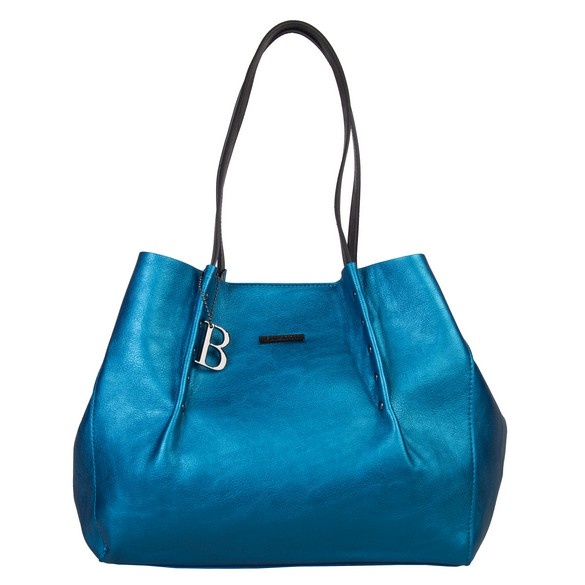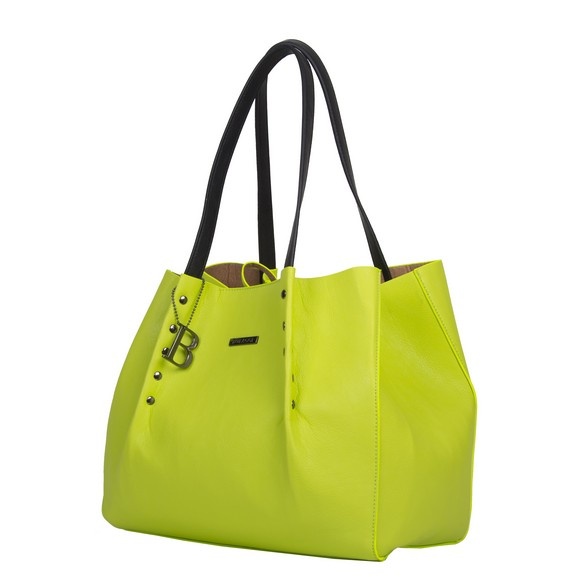 front                                        side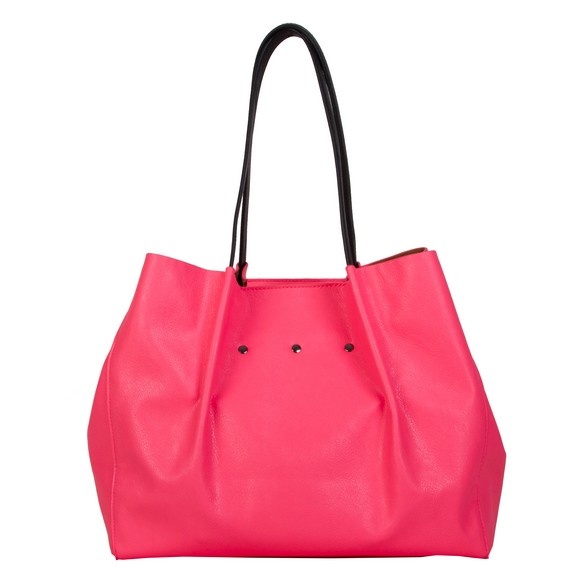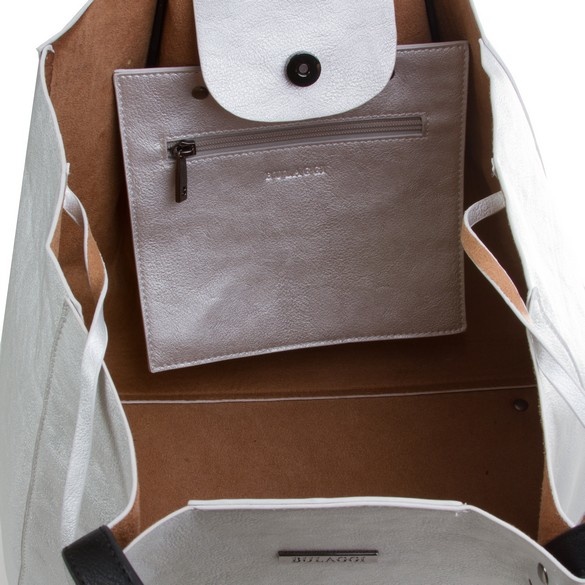 back                                              interior
Check out the matching neon coloured purse.