Elise Menkveld - 04 / May / 2021
Crazy about pink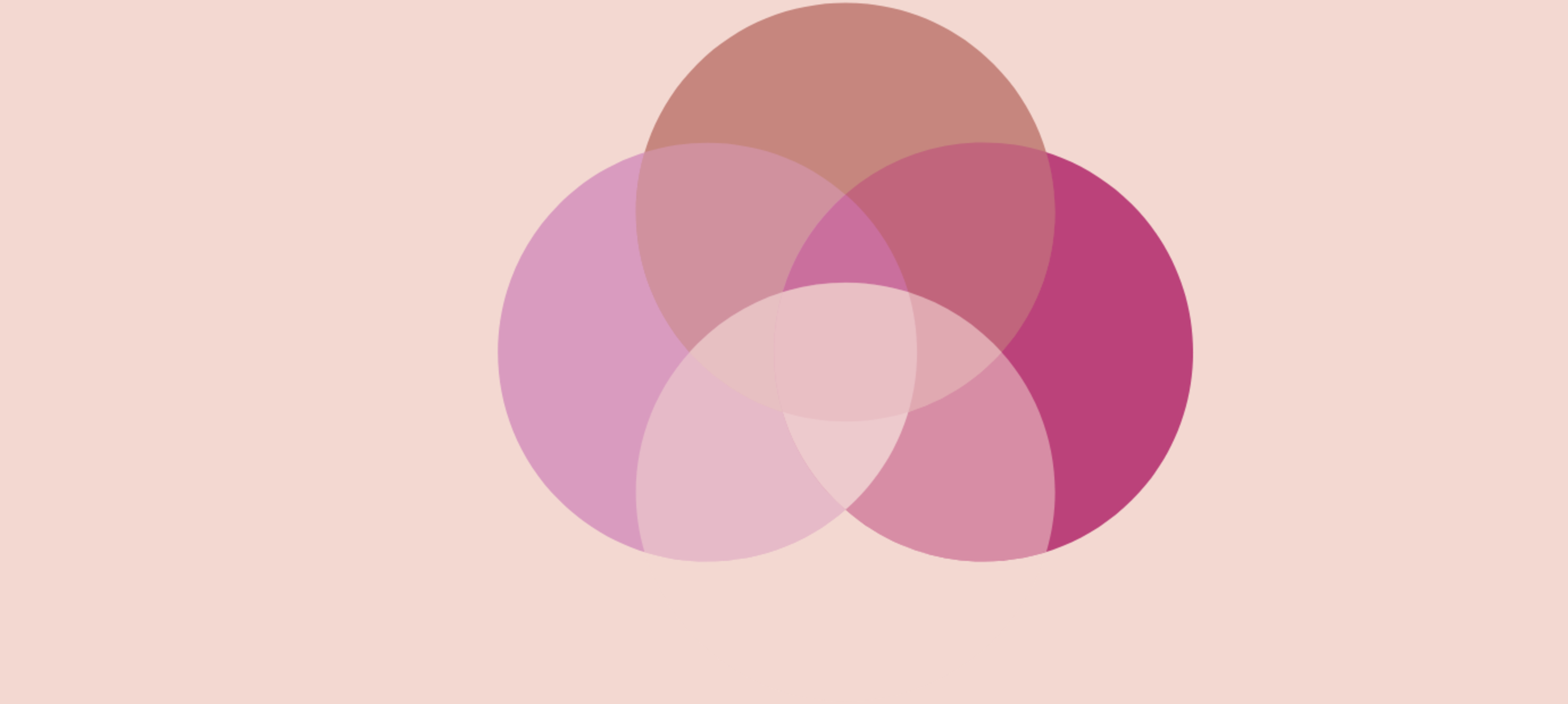 Although pink is quite a distinct colour and it might not be everyone's favourite, the colour pink is more versatile than you think! The colour is feminine and soft, as well as bold and rich in contrast. 

Fuchsia pink
This colour pink is the most daring colour of all shades of pink and represents dynamism, vibrant and is exciting. Een fuchsia pink bag is, of course a real eye catcher to your outfit. When you keep your outfit calm in colours like beige, grey or black, your bag will definitely pop!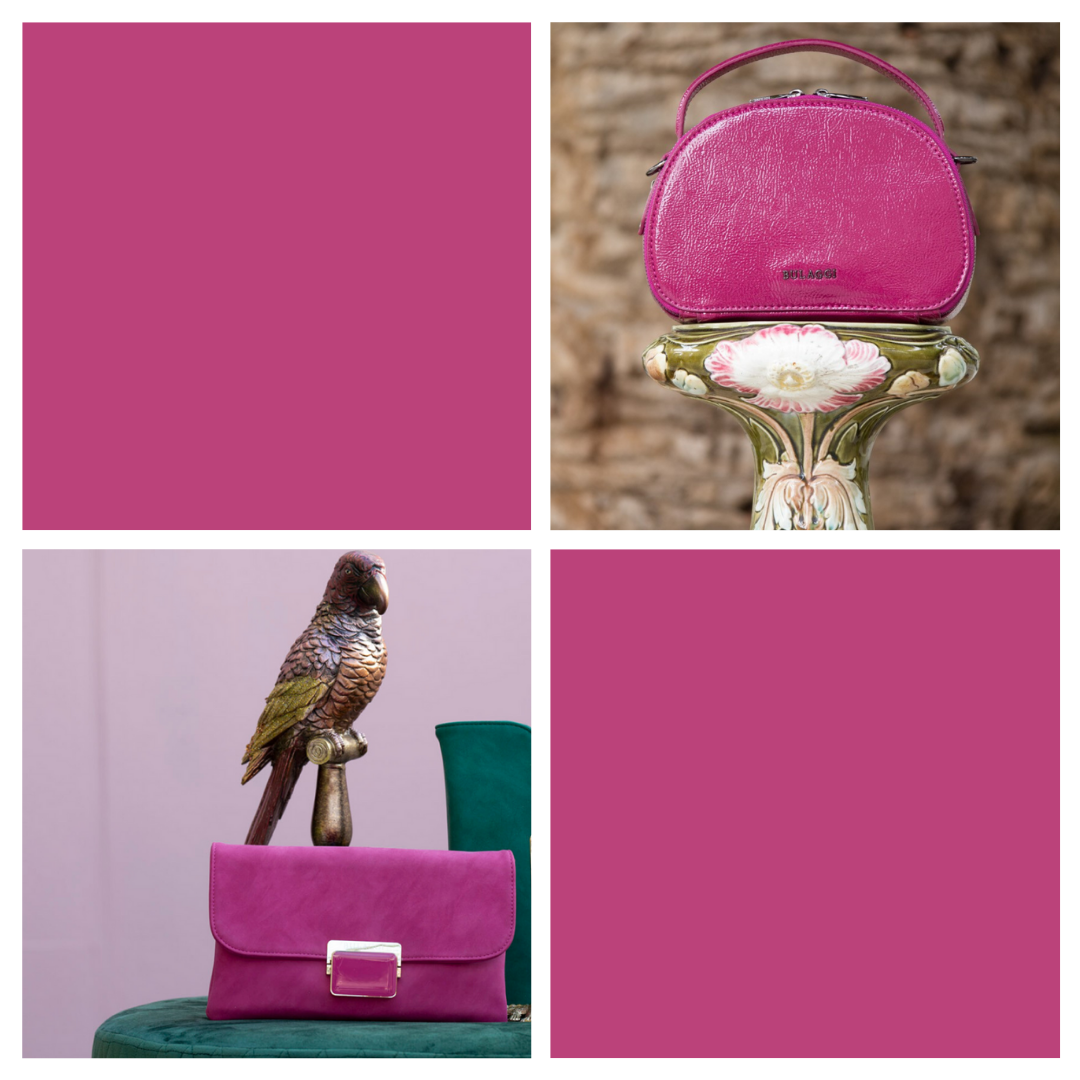 Check out all fuchsia pink bags

Colour blocking
Daredevils combine a coloured bag with a different color: color blocking! There are no rules here: you can easily combine warm tones with cool ones, and the more colorful the better. And, the secret to color blocking is to combine bright colors, so if you do it, do it right. Pink bag with blue shoes? Can just. Yellow bag and red belt? Go for it!
Dusty pink
This light pink color represents femininity and softness. The BULAGGI range contains many old pink bags with the color indication 'dusty pink'. The pink pastel shades in combination with blue are a perfect match.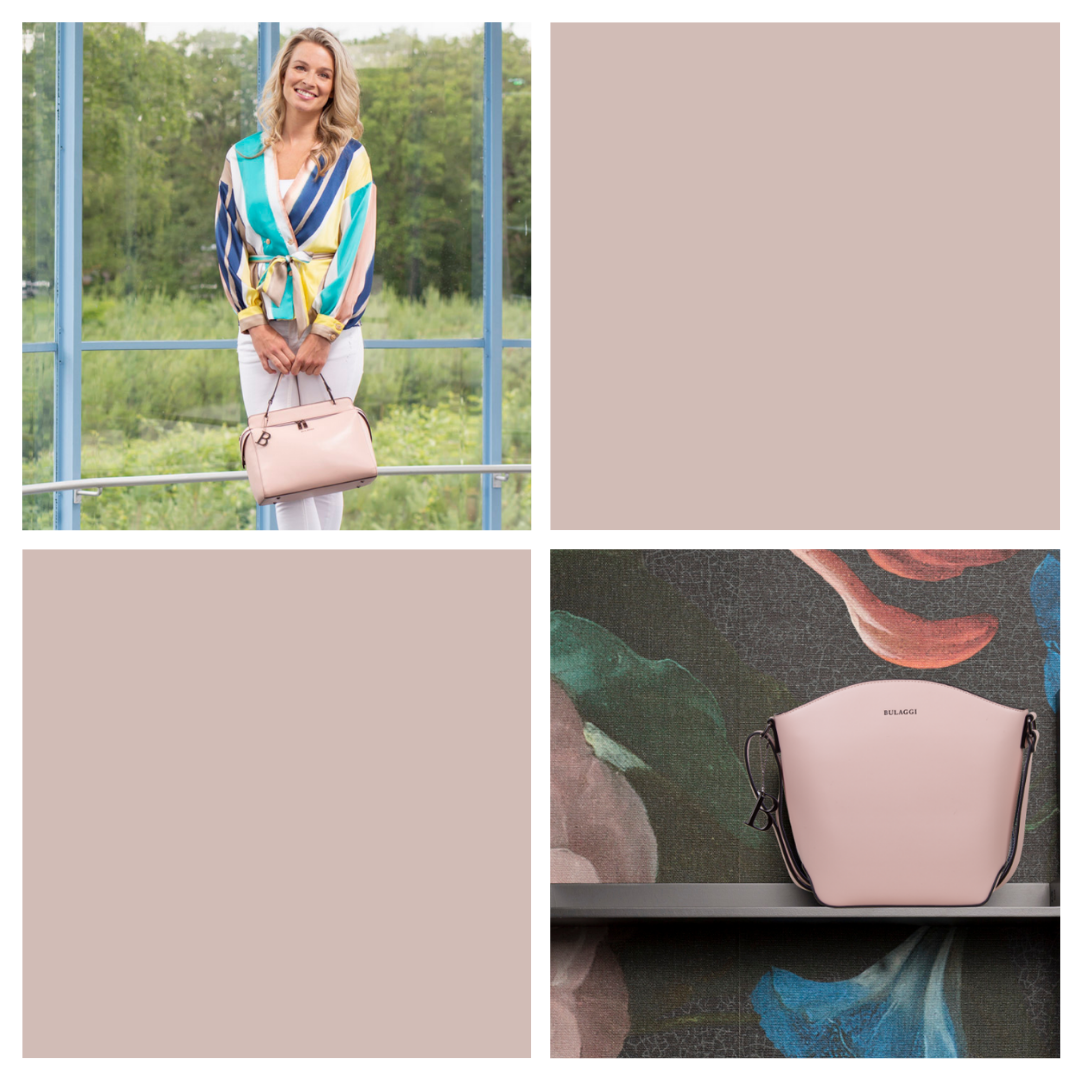 Peach pink
This shade of pink is super light and a beautiful spring colour. The colour coral pink can also be used under this umbrella. The colour has a relaxing and soothing effect. It balances the emotions and gives a feeling of peace.