Elise Menkveld - 14 / Sep / 2020
Elegance new winter '20-'21
We proudly present a part of our newest collection for the 2020-2021 Autumn/Winter season. The entire collection consists of two lines, Elegance & Out of the box, each connecting in its own way with current fashion trends. In this blog we focus on the first line: Elegance.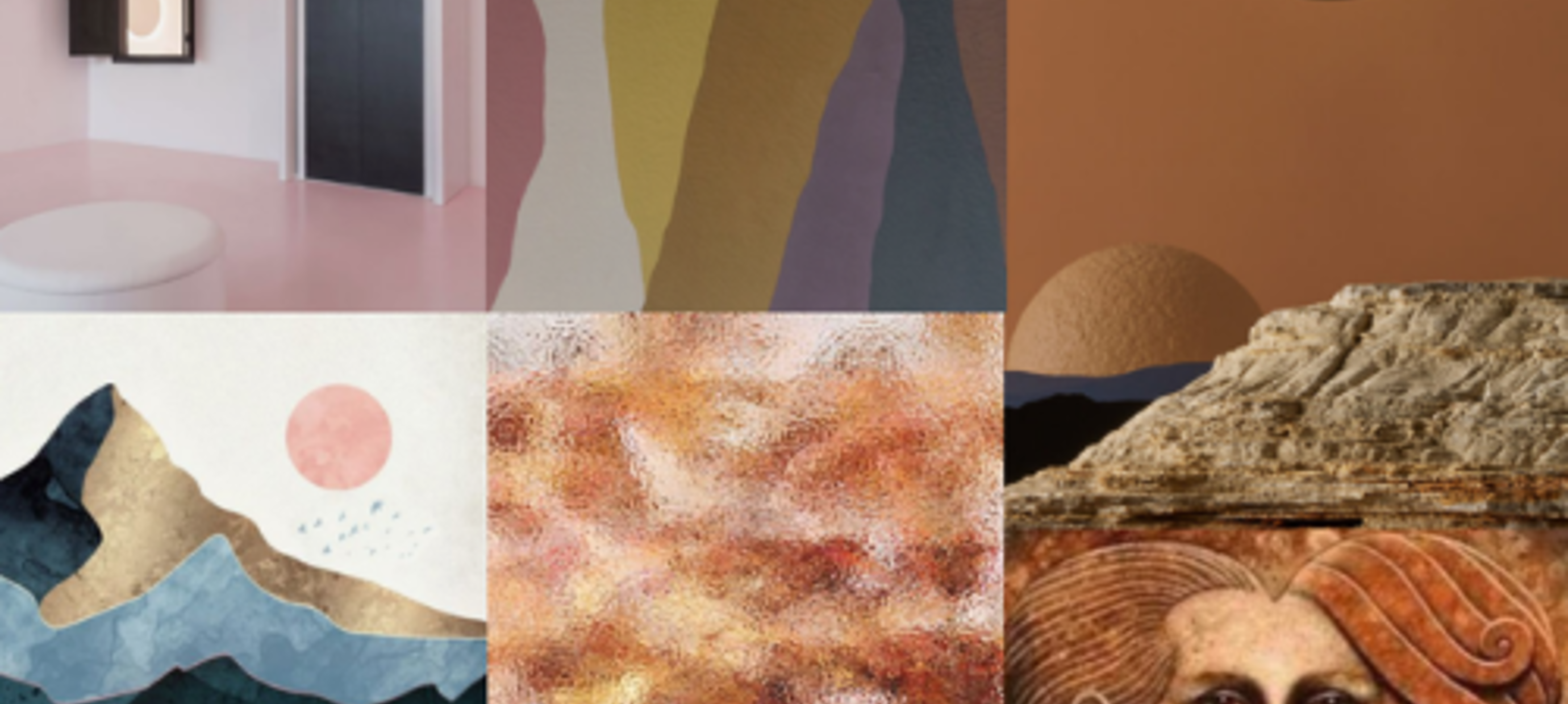 Minimalistic, monochrome looks
This winter brings us back to a need for simplification, with all elements reduced to their sheer essence. Modest, mature but never dull. Bags in the Elegance line feature serene, minimalist and mainly monochrome looks with a luxurious finish. A mature and feminine look, with hardly any frills. To complement its neutral shades, the well-balanced colour range includes grey-pink, blue and purple with the occasional metal accent. All bags are rich in features, evidenced in the choice of materials, handles and subtle decorations.
Moodboards
When creating the new collection, our team uses moodboards. The right atmosphere, trends and colours are being brought together in the moodboard. The moodboards of the Elegance line have been created by BULAGGI's in -house stylists.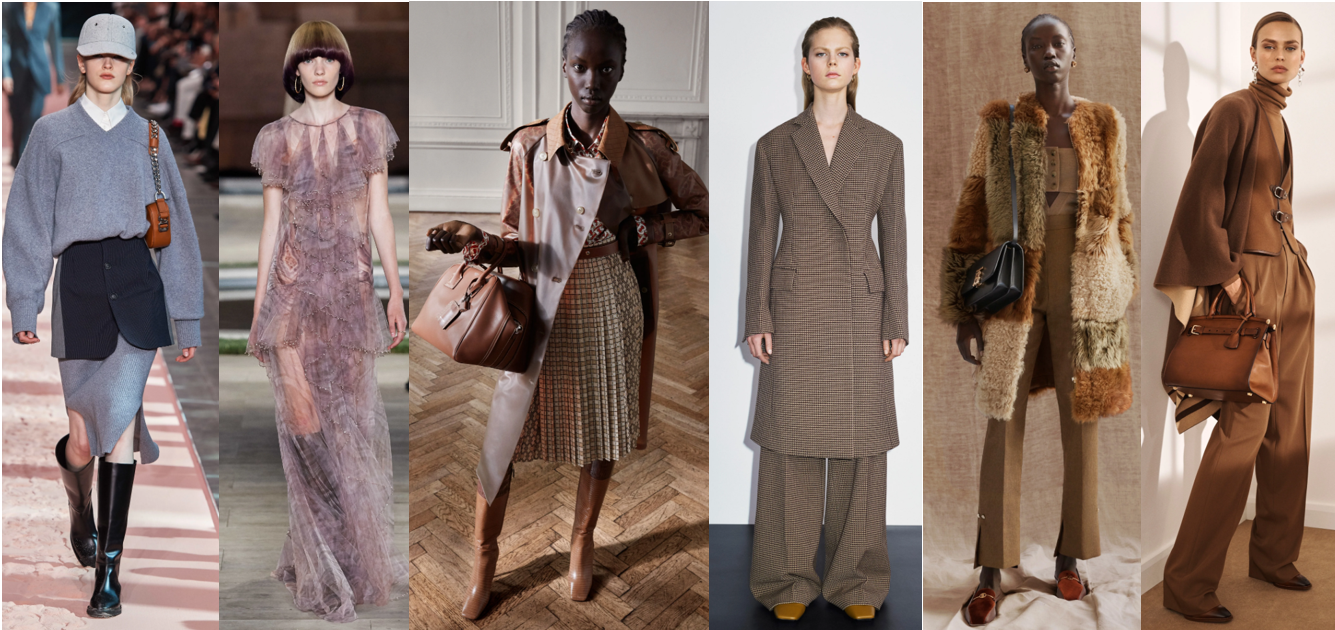 The trend colours which you can mainly find in the bags of the Elegance line are the following colours:
brown, cognac, dusty pink, lilac, purple, grey/pewter and blue.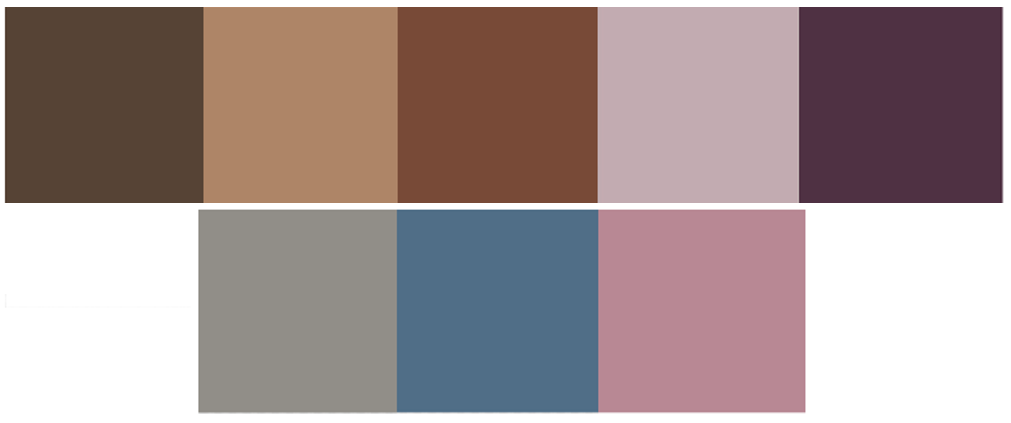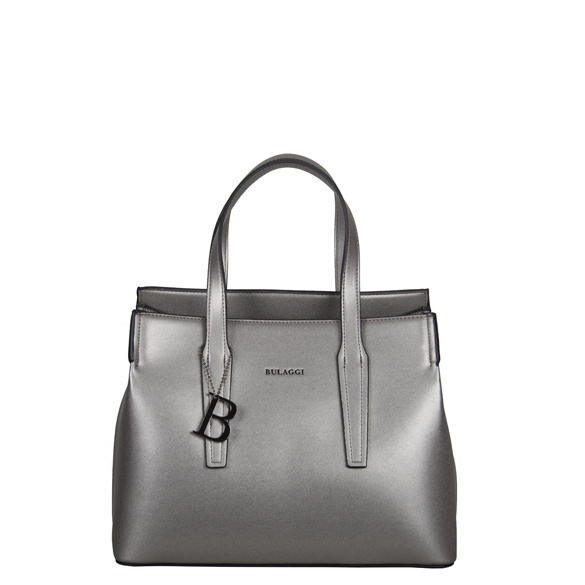 Shopping bag Kayla pewter € 79,95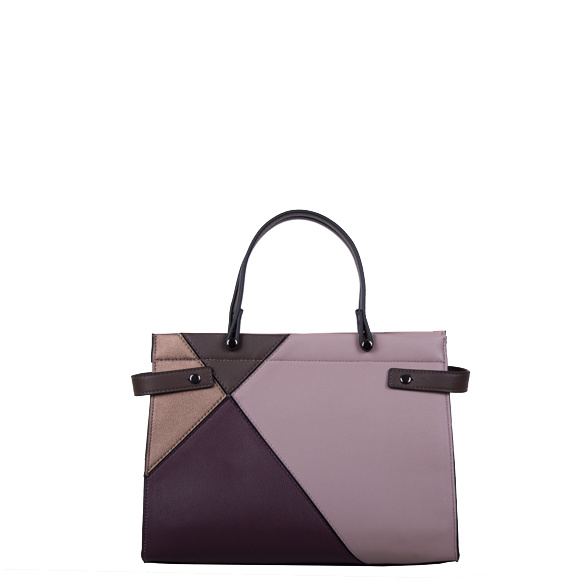 Shopping bag Peony € 79,95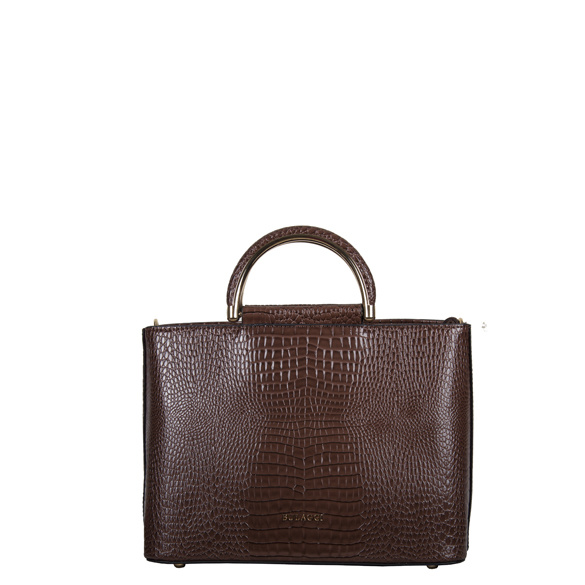 Handbag Liatris dark brown € 84,95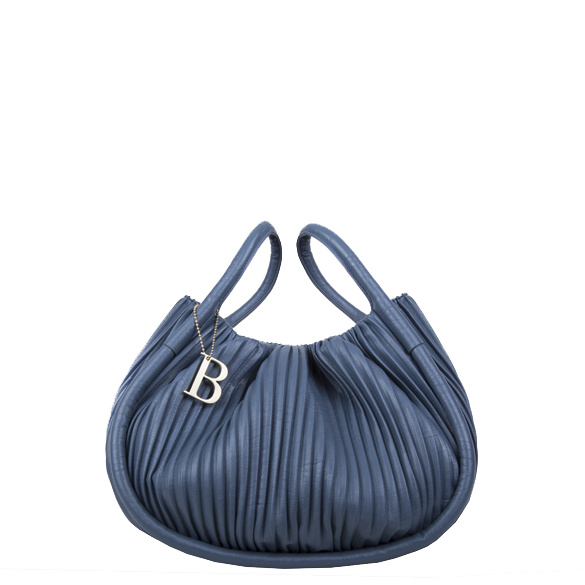 Handbag Pleaty denim blue € 79,95
Hoogwaardig PU materiaal zonder dierenleed
All BULAGGI bags are made from high-grade PU. We have a keen eye for sustainability and our role in the fashion industry. All our bags feature a refined finish, so that women can use and re-use them for a long time. And obviously our passion for colour, comfort and quality are key to each and every collection.
It's an honour to now be officially vegan-approved by PETA. We strive for a sustainable future and animal materials don't fit in there. By obtaining the PETA quality mark, it is clear at a glance to consumers that we believe in beautiful bags without animal suffering.