08 / Sep / 2022
Favorite summer bags!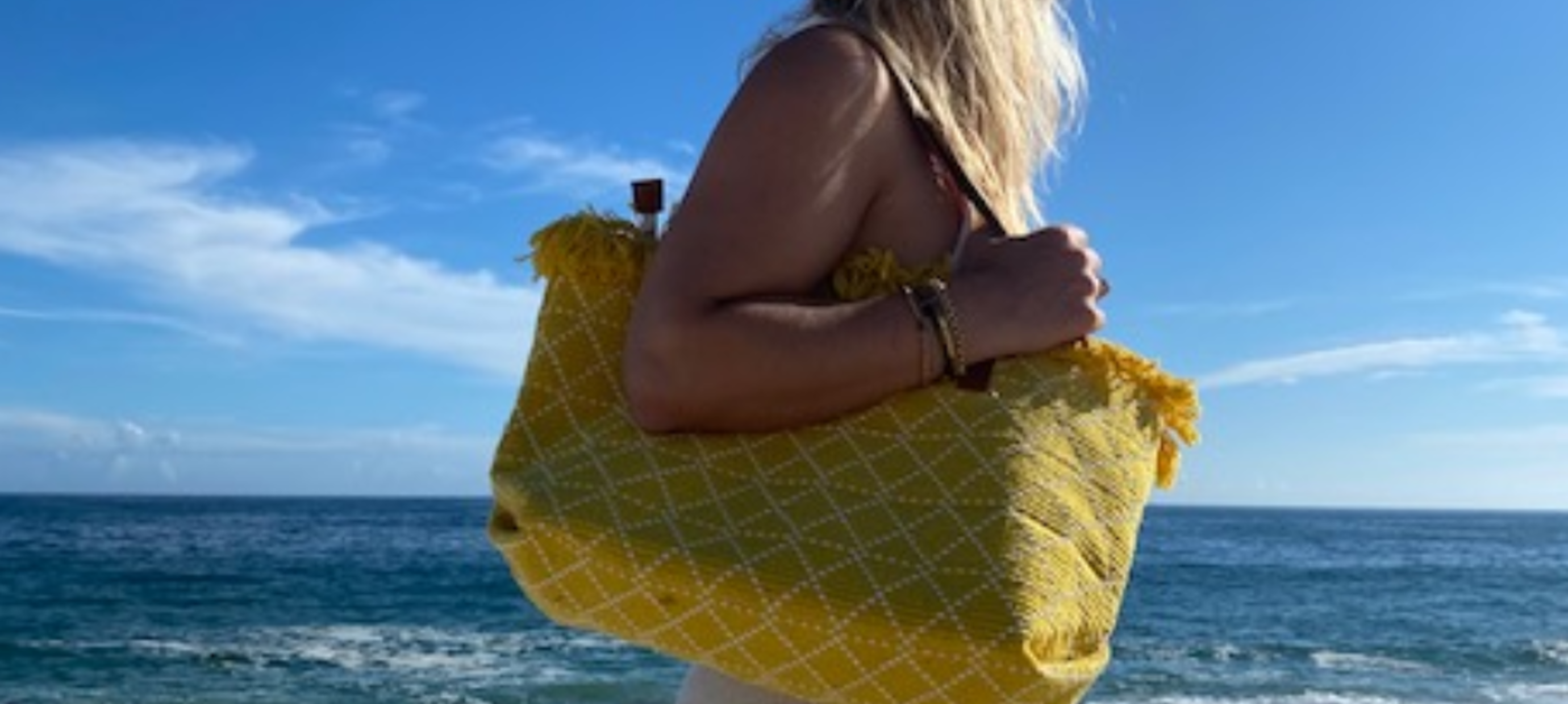 Summer is almost over! Although we prefer to go to the beach every day during this sunny time of the year, walk out the door with as little stuff as possible and do nice summer shopping with a bag that matches your outfit, it is difficult to choose this summer. These bags are also useful for school runs, weekends away and so on.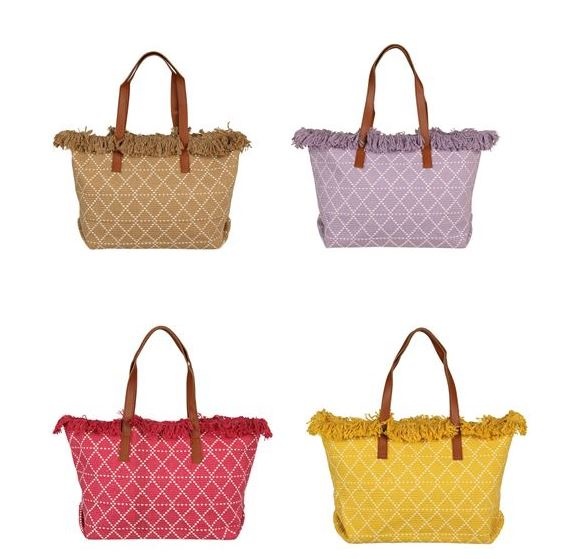 1. The all-time favorite: The beach bag
A stylish checkered pattern on a large canvas shopper, ideal for summer. Why? Because the colors are timeless and can be combined with any beach outfit. This way you can wear a nice outspoken summer outfit and a nice bag with print!

2. The small handbag LEANN
The small handbag is also completely back. Not surprising, since many of this season's fashion trends are based on trends from the past. The small handbag also gives us nostalgia: in the 80s almost every woman carried a small handbag.

3. The festival crossbody bag BUBBLES
We LOVE crossbody bags. In the summer, these types of bags are very suitable as a summer bag. We can go to festivals again so the crossbody bags are super handy to use.