Elise Menkveld - 07 / Feb / 2021
Friendly for the environment and your new look!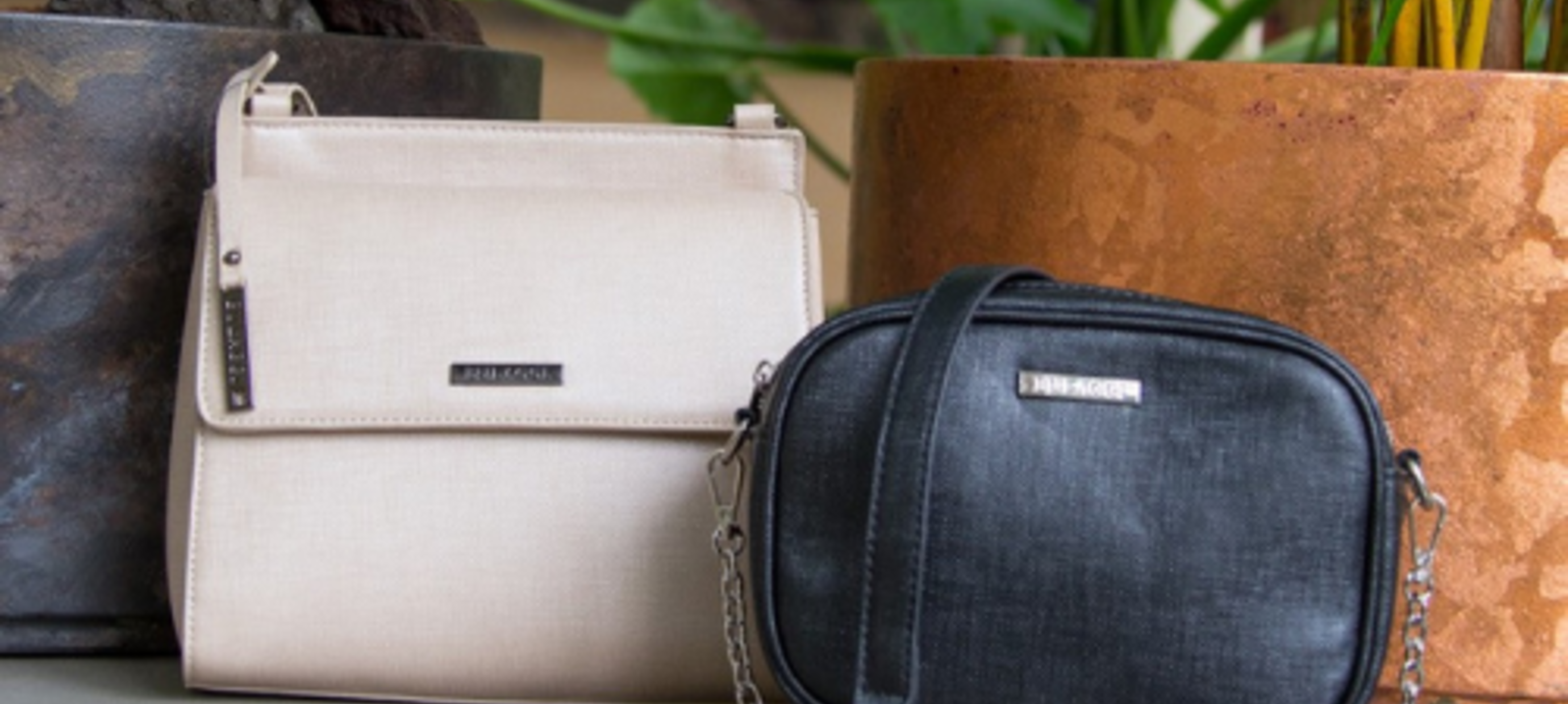 As you may know, BULAGGI caries the PETA vegan certificate with great pride. 


We are very aware of the increasing pressure on the environment, and of how this has led to a greater demand for more environmentally-friendly materials. Therefore we have been searching for new materials that are also more acceptable from an environmental friendly perspective.
We are so proud and satisfied that we have succeeded in finding a new eco-friendly, vegan material.  This material is water-based and solvent-free.

Bags made of eco-friendly material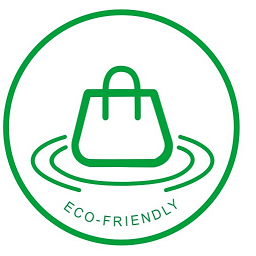 This material is water-based and solvent-free. A part of our collection has now been made of this fantastic material. Energy consumption and waste from by-products have been reduced significantly as compared to the traditional production process for synthetic leather.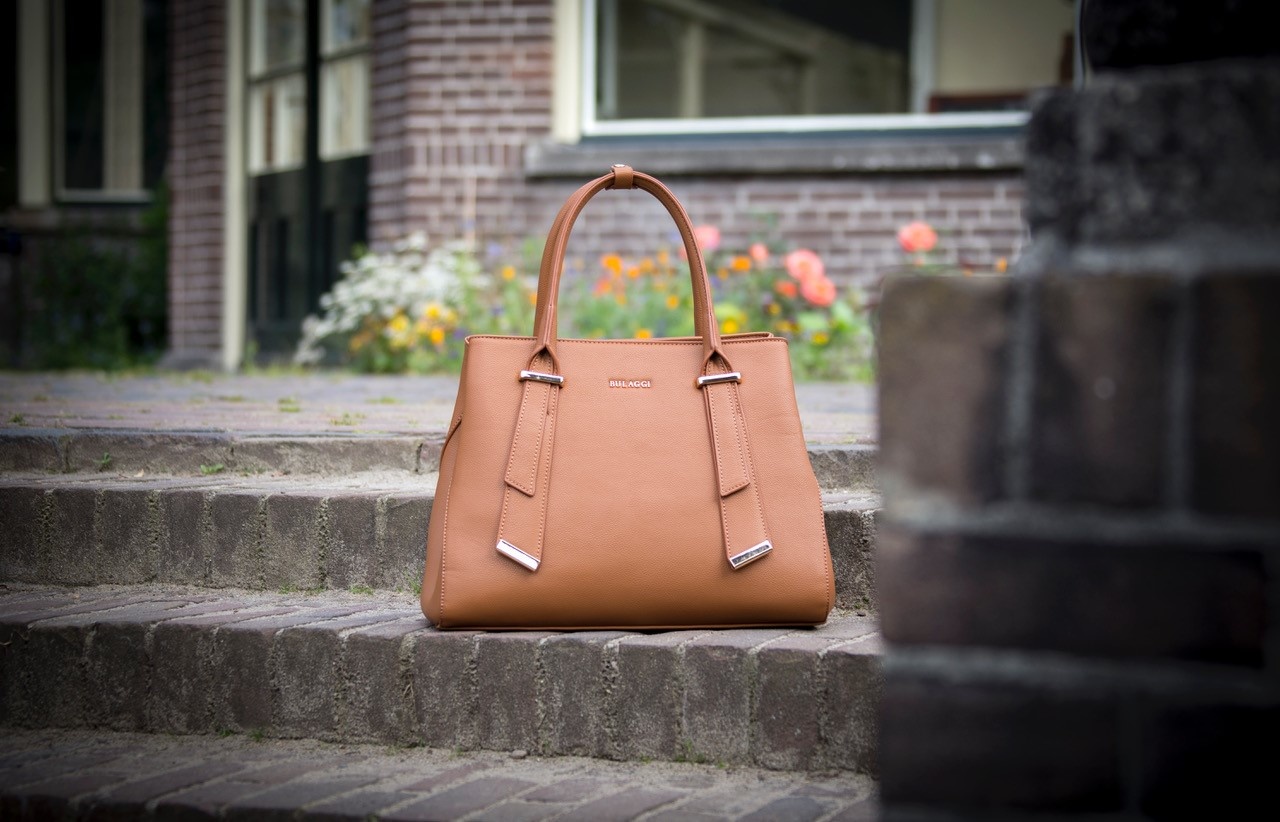 Water savings of no less than 70%
Thanks to these savings in energy and the avoidance of solvents, the production of the bags is a low-carbon process. This contributes to the steps needed to protect our environment, not least because another benefit of this process is a huge saving on water compared to traditional production methods.
Three series from our Spring / Summer 2021 have been produced in this eco-friendly way: Gauze, Basalt and Ahorn series. These eco-friendly bags look chic and casual at the same time. They are beautiful because of their simplicity and are available in various neutral colors that can be nicely combined with different outfits.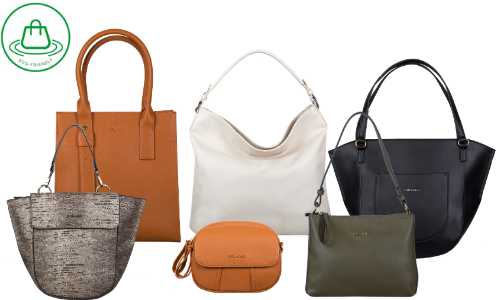 Plastic reduction of 80%
With each new collection, BULAGGI tries to take an extra step in the right direction eco friendly wise. From our SS21 onwards we have realised a plastic reduction of as much as 80% (!). We no longer use polybags but we now use recycled paper or dust bags, we use paper tape instead of plastic tape, bag are now stuffed with recycled paper instead of plastics.