Elise Menkveld - 23 / Nov / 2020
Holiday season bags
Have you already determined your outfit for the holidays? Maybe your plans are still very unclear this year, or there will be a modest party different than what you're used to. 
Party outfit? Yes! Especially now! 
Nevertheless, it is important to work on your outfit. Really, it adds a lot to your holiday sentiment and party mood. So choose that beautiful dress, that sparkling make-up, great matching earrings to wear and that elegant bag to go with it. So even if it's a small Christmas dinner with the four of you or a New Year's Eve party with a tiny group, put time and effort into how your party looks. After all, how many parties have you had at all last year? It is a great time to toast to a happy and prosperous 2021!
Thé perfect holiday bag: the clutch bag
Thé type of bag for the holidays is the clutch is the clutch bag. A clutch bag is a relatively small bag that is often carried in the hand and is a nice addition to your (festive) outfit. In a clutch bag you can store small things such as make-up, car key, debit card and tissues.The materials of our clutch bags vary from high-quality PU material (imitation leather) to soft imitation suede and satin bags.


Filter easily by colour to find thé perfect party bag to your holiday outfit. Multiple colour selection is possible.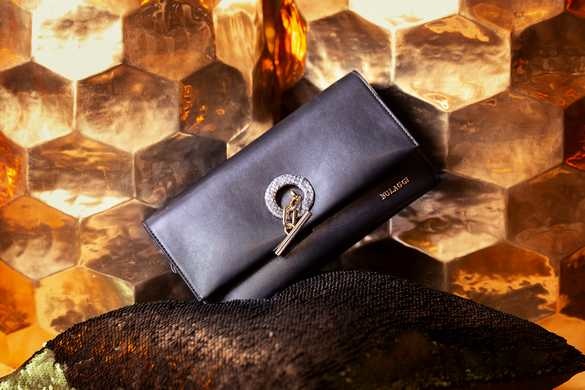 Clutch bag Quince. Available in black and red.
Quiz
To find the bag that is perfect for you, we have developed a quiz. Answer the 5 questions and see which bags suits you best!