Elise Menkveld - 23 / Apr / 2020
25% off and free giftservice for Mother's Day
In many countries across the world it will be Mother's Day soon again. Would you like to surprise your mother with a perfect (wrapped) gift?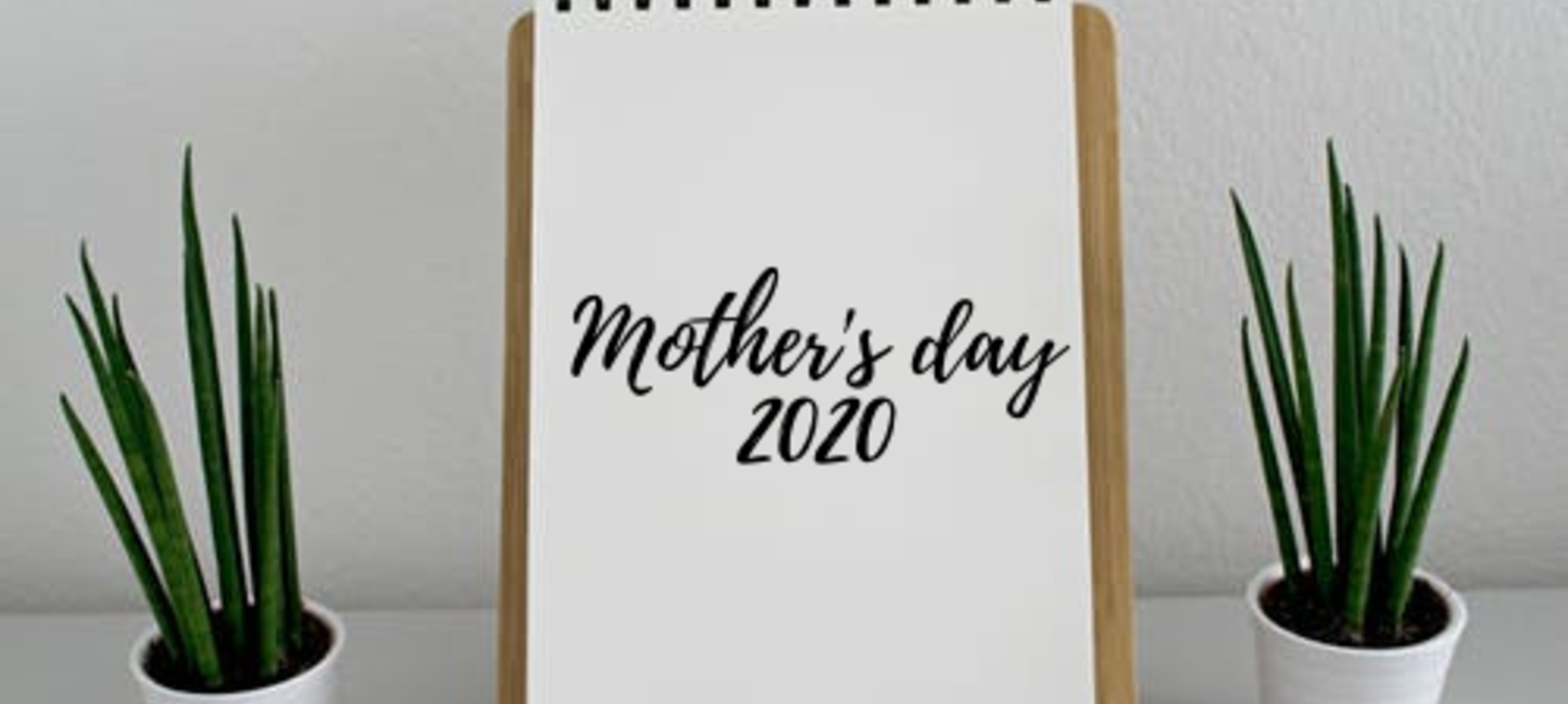 Although Mother's Day was already celebrated in March in the UK and Ireland, many mums around the world will have their special on May 10th. Many of us follow the advice of the government to have as little social contact as possible. Certainly those people who are in the risk group in terms of age or circustances have not been physically visited by their loved ones for a while now.

Would you like to put your mother in the spotlight this Mother's Day? Then we have a special promotion for you. We pack the gift (a new bag or purse) for you with our free gift wrap service. It is also possible to add a handwritten card to the order. We will write this card for you.

How does it work?
1. Add the bag to your online shopping bag the 25% discount is already applied to the bag or purse

2. At the bottom of the online shopping bag you will find the section 'gift options'. 
Add the wrapping paper, a card and free goodies to your online shopping bag. 
In the next step you enter a personal message which should be written on the card. 




3. Click 'Proceed to checkout'
After you have filled out your information you will find a 'comment field', below the products you have ordered. Here you can enter the text you would like us to write on the card for your mother. 


4. After you have paid the order, we will send out the package on business days if ordered before 12PM CET. Of course you have the package delivered to your home address and bring the gift to your mother's house yourself on Mother's Day. 
Thé perfect gift for your mother 
Are you looking for the perfect gift for your mum? Make use of our filters. 
What is the favourite colour of your mother? Make use of the colour filter and only check out our blue bags for example. 
Are you looking for a spacious bag? Use the filter 'Size' and only have a look at large bagsfor example. 
Some of our Mother's Day gift suggestions: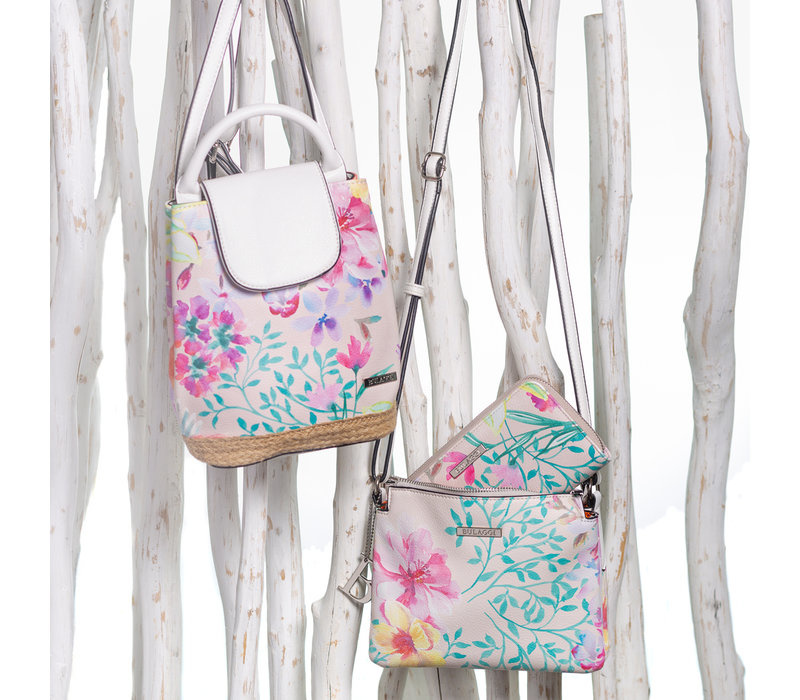 Backpack Bird € 54,95 € 41,21
Crossbody bag Bird € 49,95 € 37,46 
Purse Bird € 54,95 € 41,21

Check out the entire Bird collection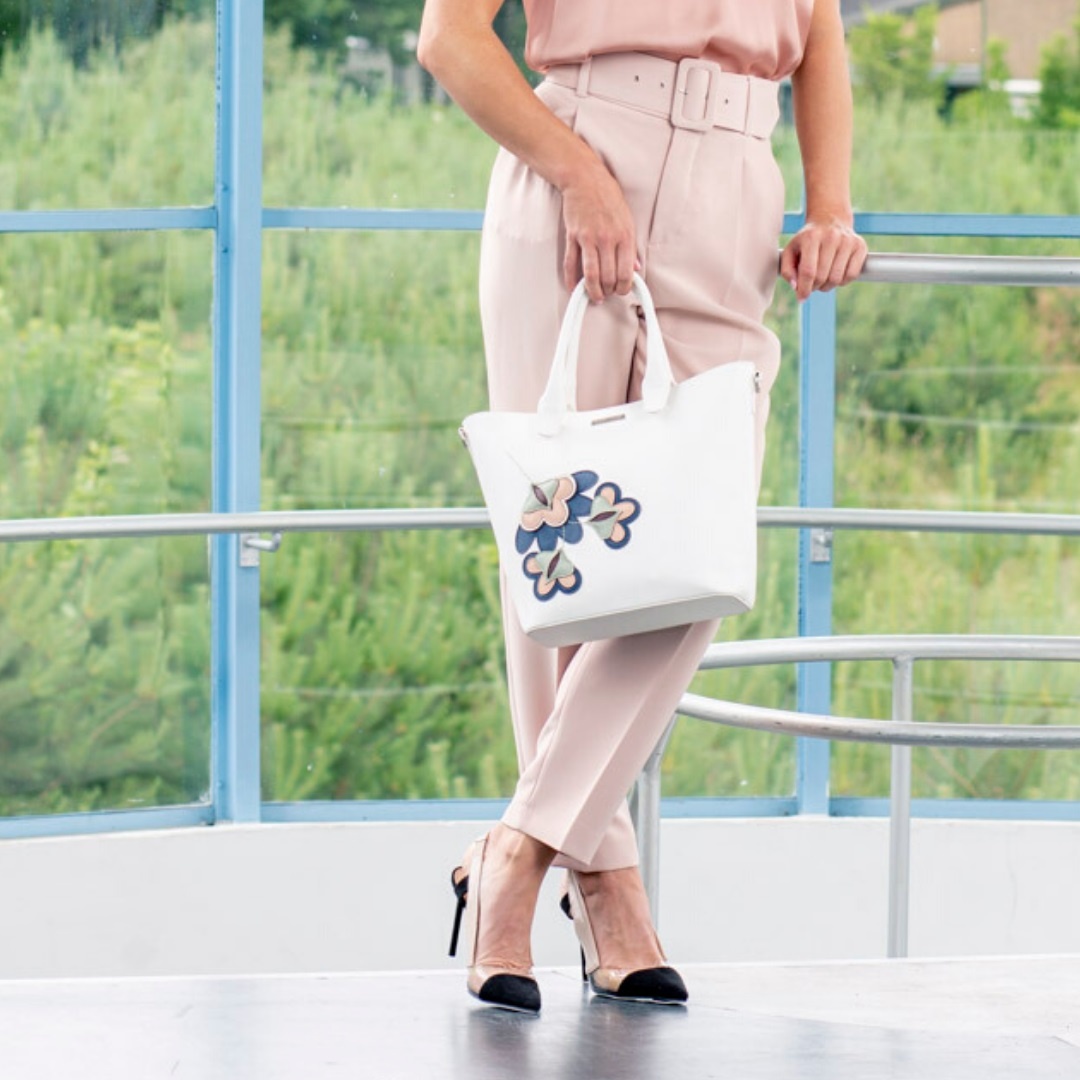 Shopping bag Hope € 84,95 € 63,71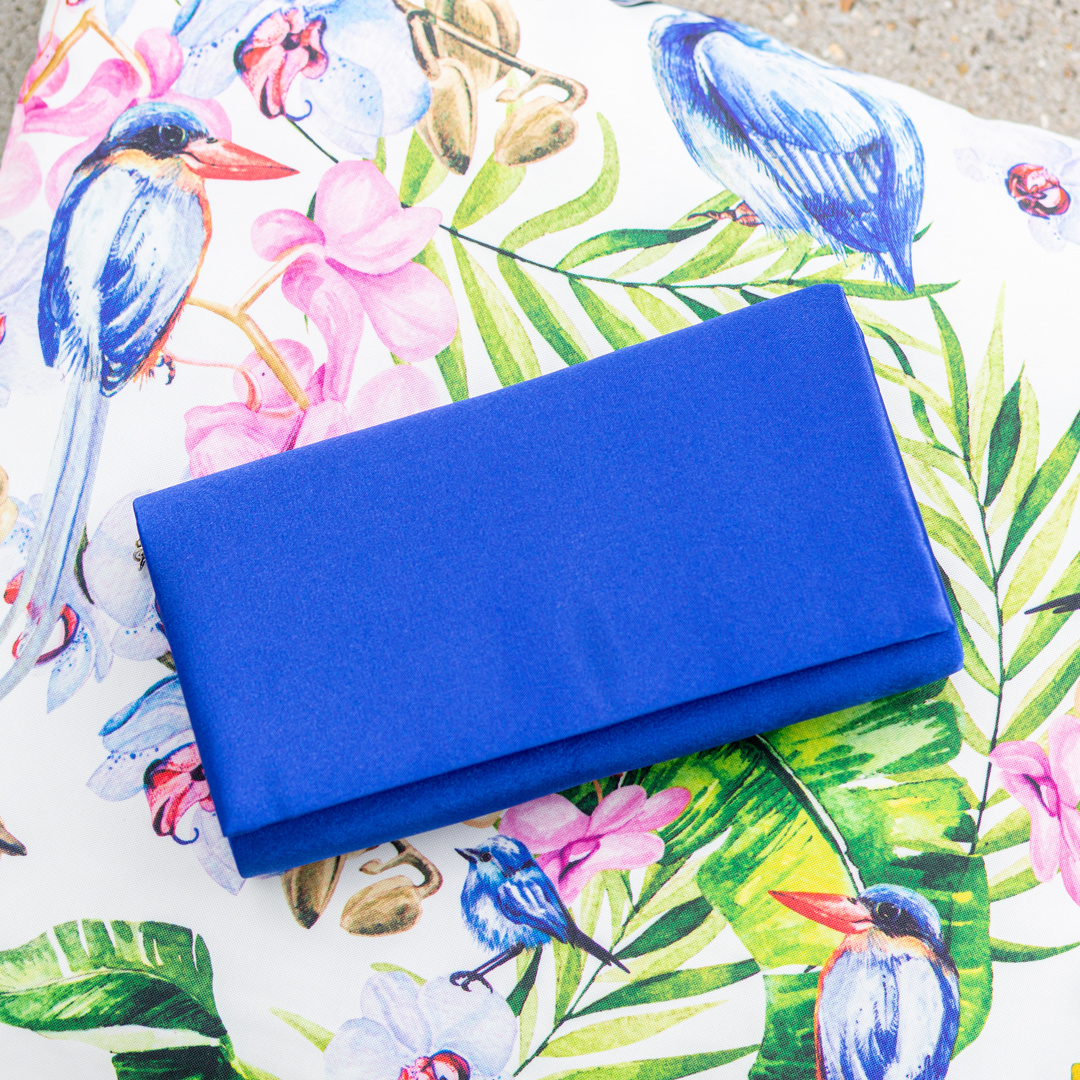 Clutch bag BULAGGI cobalt blue € 19,95
A gift from you to you
Are you a mother yourself and do you think you deserve a new bag or purse?
Why not? Drop hints to your boyfriend or husband, or shop yourself. 


Happy Mother's Day from BULAGGI to all mums around the world ♥♥