Elise Menkveld - 21 / Sep / 2020
Out of the Box: creativity and fun!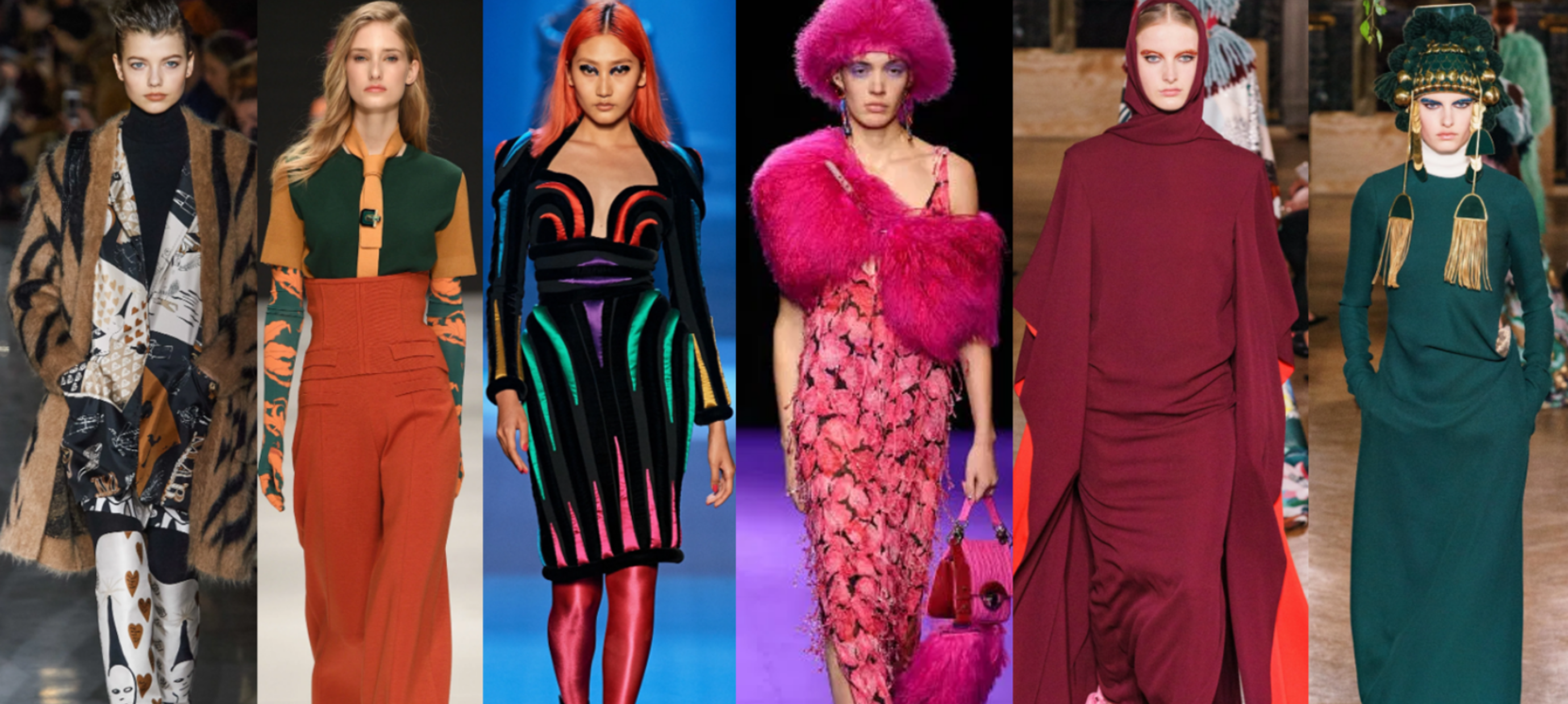 The new Autumn  | Winter '20 - '21 collection of BULAGGI consists of two lines: Elegance and Out of the Box. In this blog we will take a closer look at the second line of the winter collection: Out of the Box! 


Moodboards
Two moodboards have been created by our in-house stylists as a basis of this new line for our Autumn | Winter '20 - '21 collection. The first moodboard shows models on the catwalk who wear outfits which can be described with the key words 'creativity' and 'fun'. Also in the more versatile mood board below, bold colors and unusual materials are shown. A colour palette has been compiled from these mood boards and from there a complete bag collection.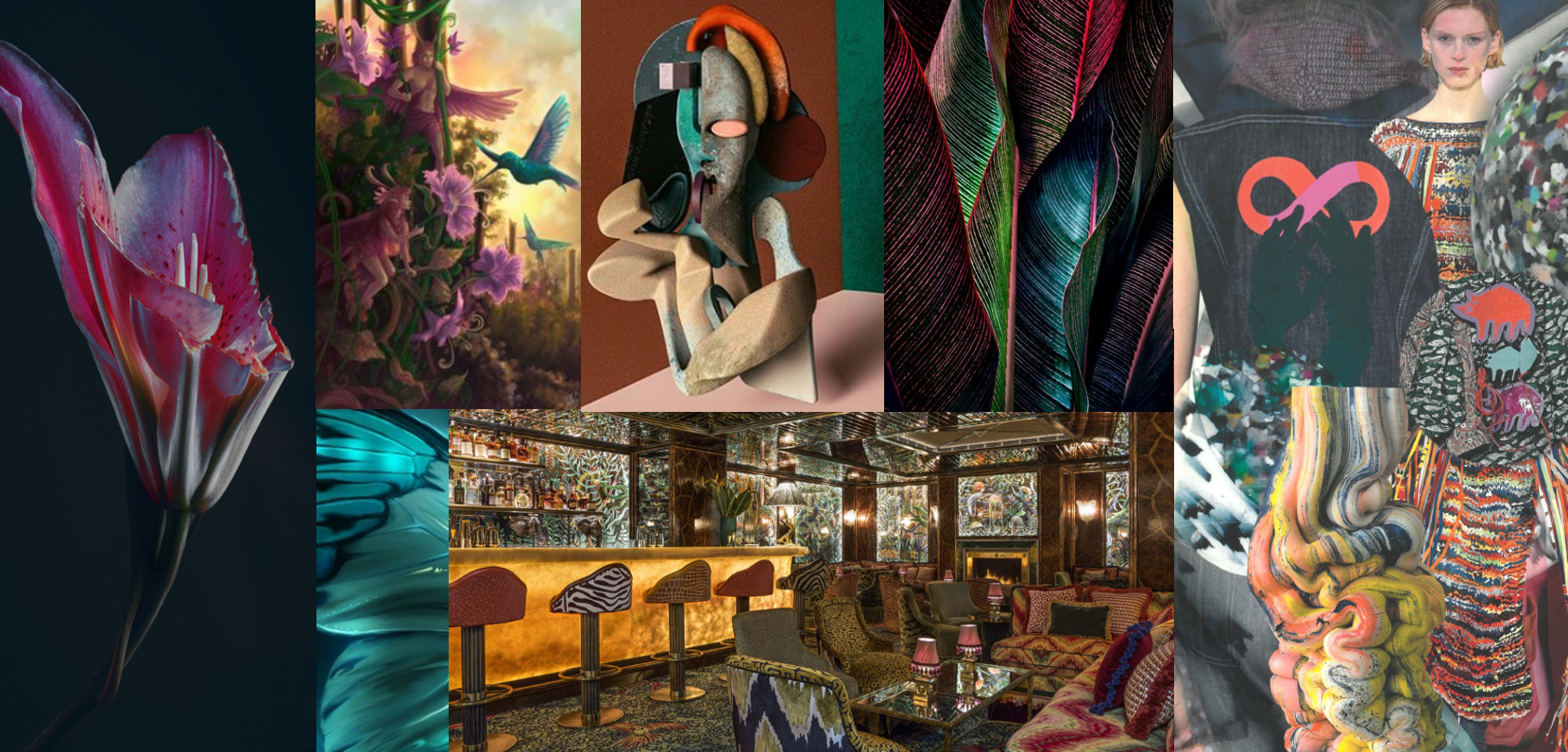 Out of the box bags
Shapes that make a difference, combined with vibrant colours. This autumn we focus on visibility and diversity with a rebellious edge. You will be seeing monochrome looks with colour blocking. Creativity leads the way, in combination with an unmistakeable colour range. Sewn-through patterns and distinctive materials make for striking details.


Check out all bags from this line
Colourful & daring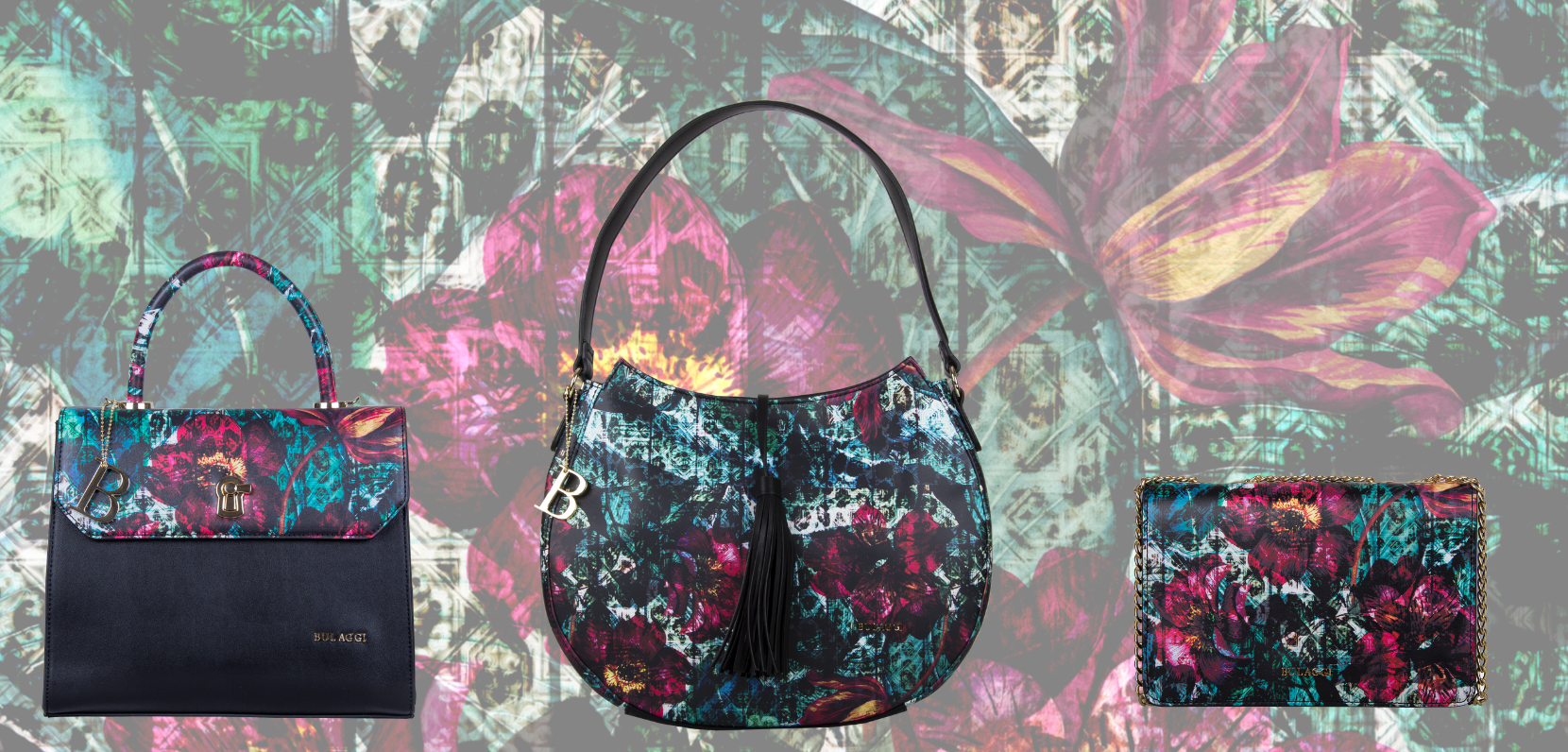 The beautiful print of the Orchid series suits perfect in the Out of the Box line: colourful & bold. 
The Orchid series consists of:

Handbag Orchid € 79,95
Hobo shoulderbag Orchid € 74,95
Crossbody bag Orchid € 74,95

Animal friendly Lizard and crocodile print
The Liatris series is also a showpiece from the Out of the Box line. The Liatris bags have a beautiful print that is a combination of lizard and crocodile print. Of course completely vegan and made of our high-quality PU material.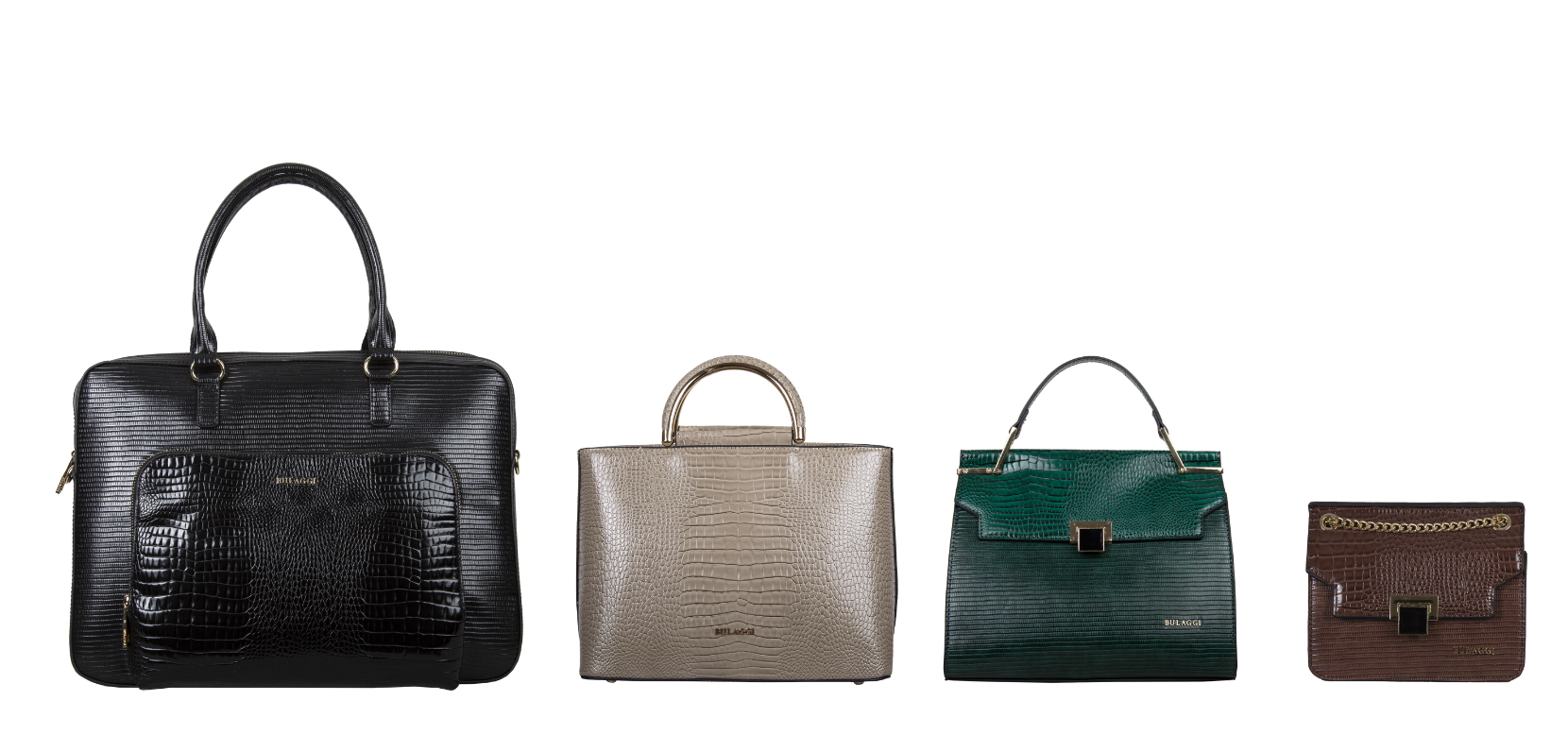 Outspoken colour palette