09 / Dec / 2021
Santa can you hear me? I have been so good this year..
Christmass Gifts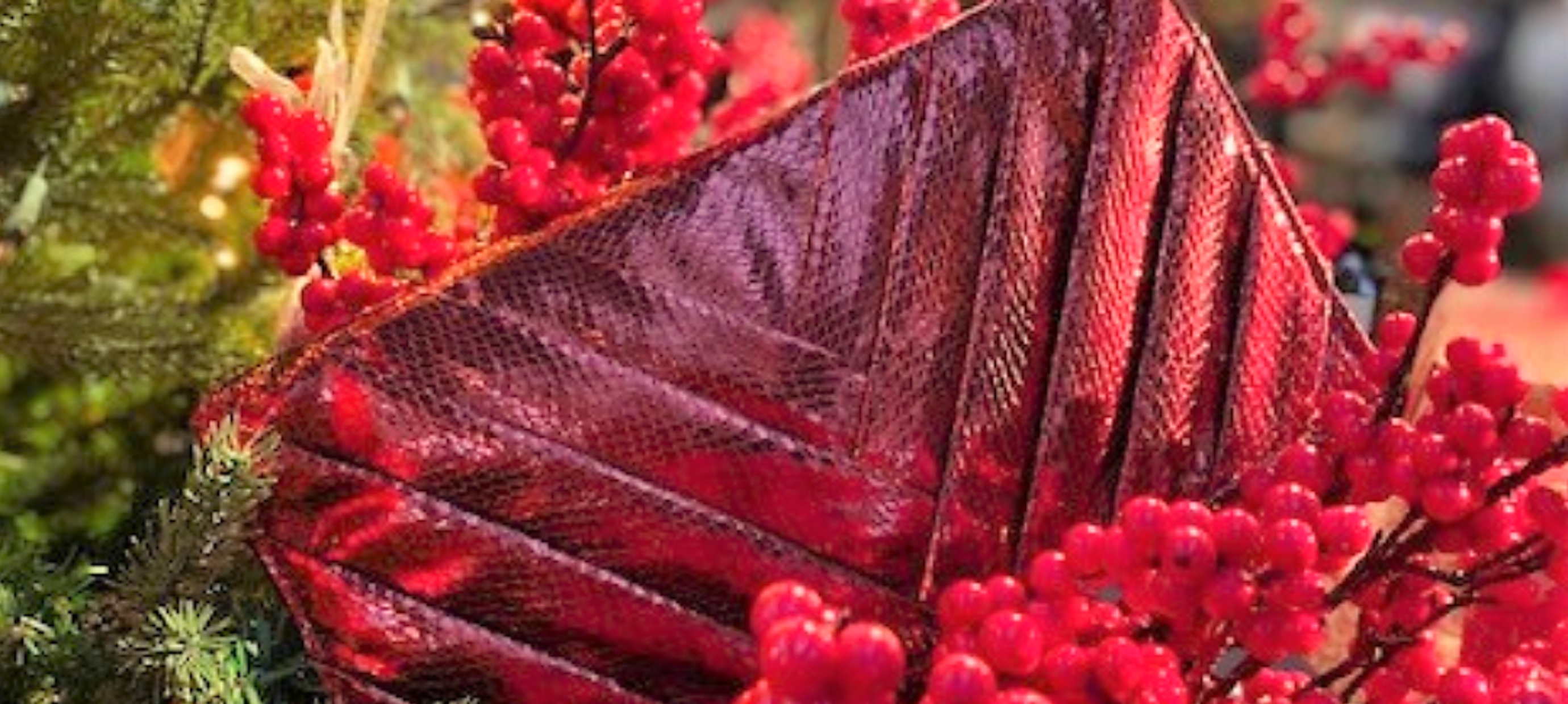 The wishlists can be written because it is December! Are you looking for a nice gift for yourself or to give? Take a look at our webshop. In addition to our delicious discounts, we can also pack it nicely with a nice give-away! A valuable gift for a nice price.
From evening bags to modern bags for everyday wear, quickly shop the clutches and crossbody bags for your special occasion such as Christmas or make sure you have the best gift on a birthday! Because let's face it, everyone wants the BULAGGI bag in the wardrobe.