Posted on
By Elise Menkveld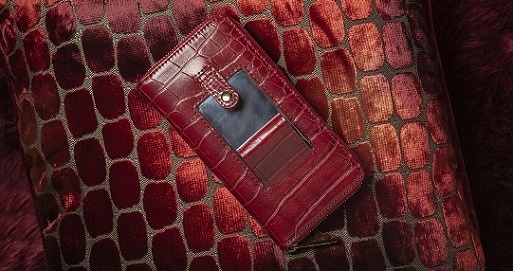 This Singles Day you will receive a free purse of choice with your BULAGGI bag. Read more about this promotion in this blog.
What is Singles Day?
Singles Day is a holiday which is popular among Chinese youngsters who celebrate their pride in being single. Singles all over the world nowadays treat themselves on 11 / 11 (November 11th). This day was picked because it symbolises being singles because of the many 1-figures in the date. The holiday originates from 1993 and today not only millions of Chinese celebrate this day, this holiday is now also being celebrated around the globe.
The holiday was initially only celebrated by young men, because of the many single men in China. This is the result of the only-child-policy which was the case in China for decades. The government tried to control the growth of the population this way. Thankfully this one-child policy is no longer active, but the results are that there are way too many single men in comparison to a relatively smaller group of single women.
What do you do on Singles Day?
Singles Day is the day that you can treat yourself with whatever products on your wish list. Typical products which are being purchased on Singles Day are perfumes, handbags and jewellery. In both brick stores and online stores there are many great bargains to be found.
In the far east, bachelors are being pulled to karaoke bars, restaurants and cinemas to celebrate this day outdoors too! It seems that in the western culture this holiday is mainly a great day of shopping.
And of course a great way to find a nice bargain deal for everyone, not only the single ladies of course.
BULAGGI's Singles Day promotion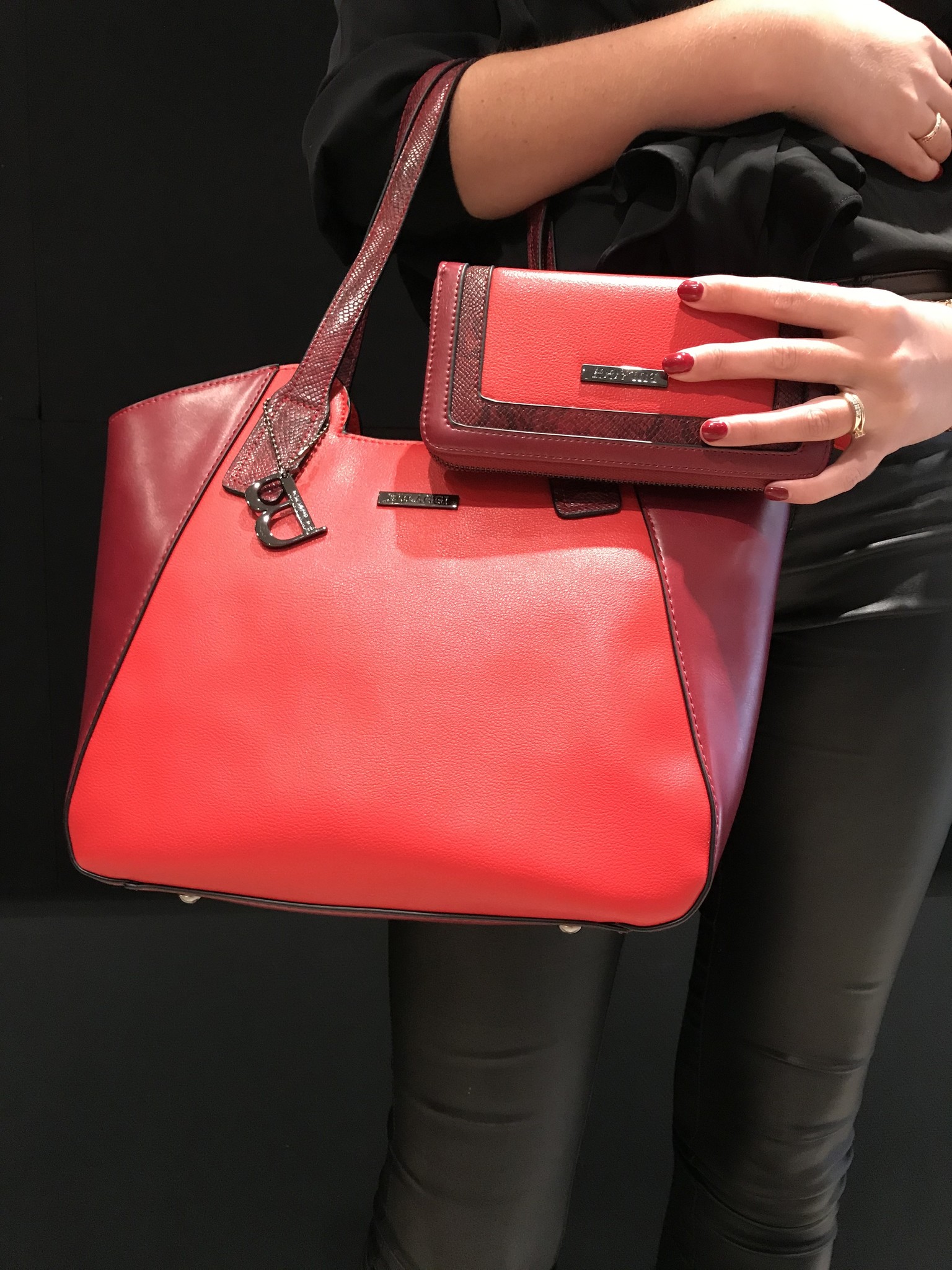 BULAGGI also likes to pay attention to the single ladies and would like to offer you a free gift on Singles Day weekend. When you purchase a BULAGGI handbag (with a minimum value of € 50), you will receive a free purse.
Treat yourself and choose your favourite bag and purse, both add them to your online shopping bag and enter the following voucher code in your online shoppping bag: 
'FREEPURSE'
The discount (free purse) will be calculated immediately. This voucher code is valid on Sunday November 10 and Monday November 11, 2019. 
Happy Singles Day!
♥