Elise Menkveld - 09 / Apr / 2021
Sweet pastels and femininity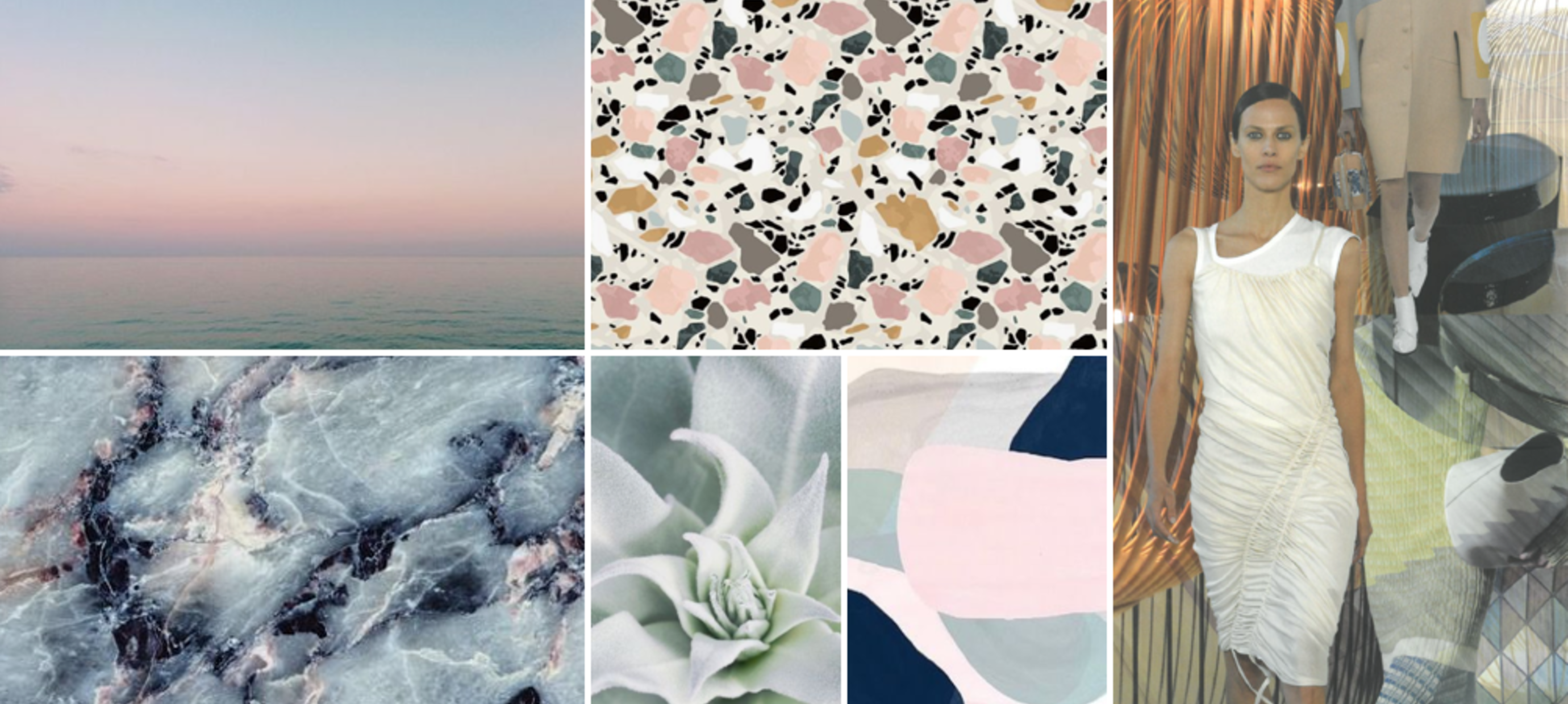 The new spring summer collection 2021 from BULAGGI includes the Reflect line.
Within this line we see - in contrast to the lavish Bloom line - a calmer style with many unicoloured bags.

Colour palette

Calm & Feminine
There are also flower patches or subtle details such as coloured edges in the bags and wallets. The overall look is clean with little fuss, in other words minimal designs. The pastel shades give peace and radiate femininity.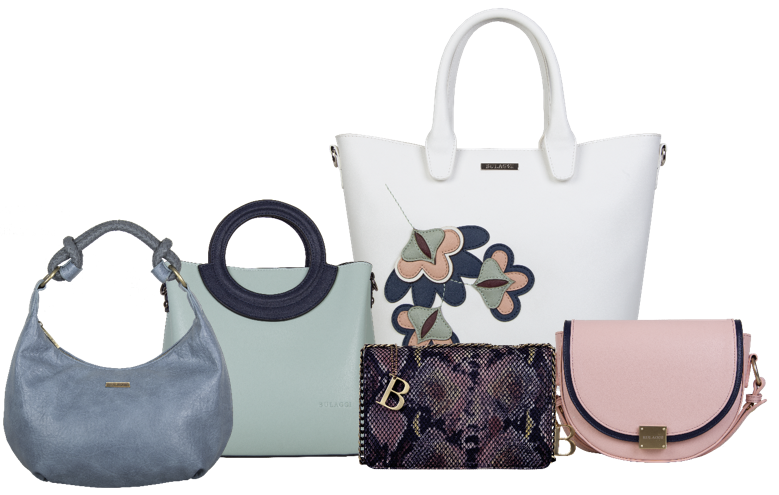 Check out all bags from this series