Elise Menkveld - 07 / Jan / 2020
There is a shade of red for every woman
Do you love red? Or are you not convinced yet? Audrey Hepburn once said that there is a shade of red for every woman.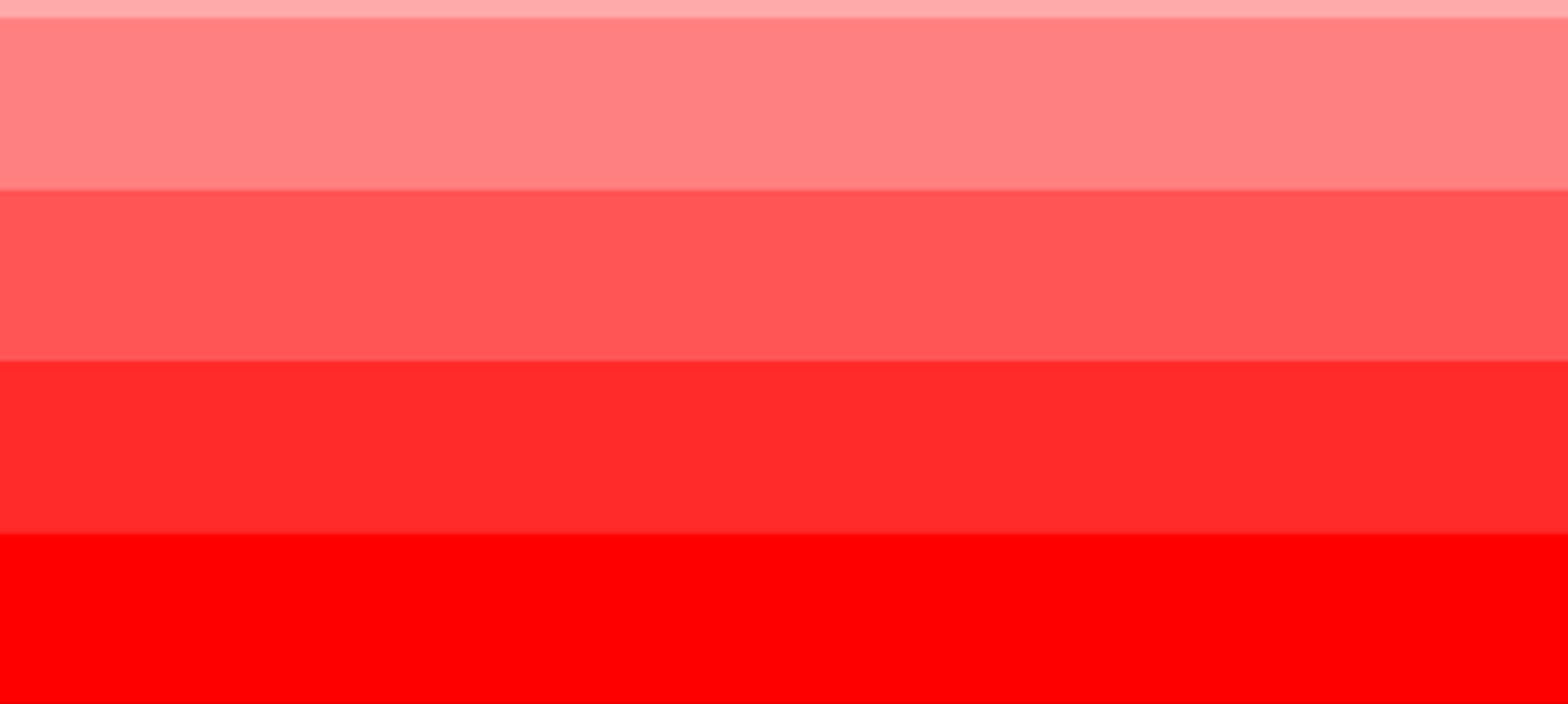 "There is a shade of red for every woman" 

This quote from Audrey Hepburn says a lot about the diversity the colour red has to offer. This colour has a great diversity of colours varying from coral red to bright red and burgundy red.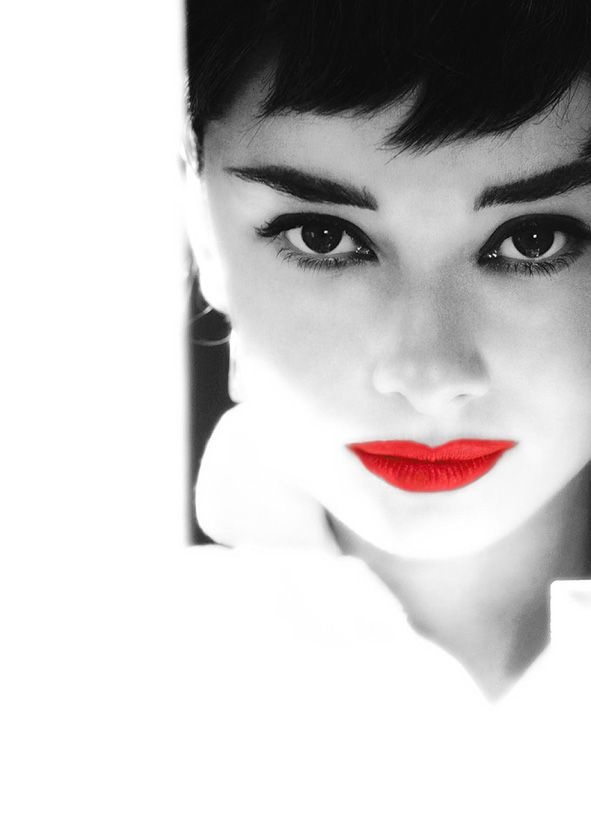 Coral red
Coral red is a very soft, pretty specific colour. It does not entirely scream red, but it's not pink or orange either. Coral red has a young and fresh appearance and is very suitable for the spring and summer season.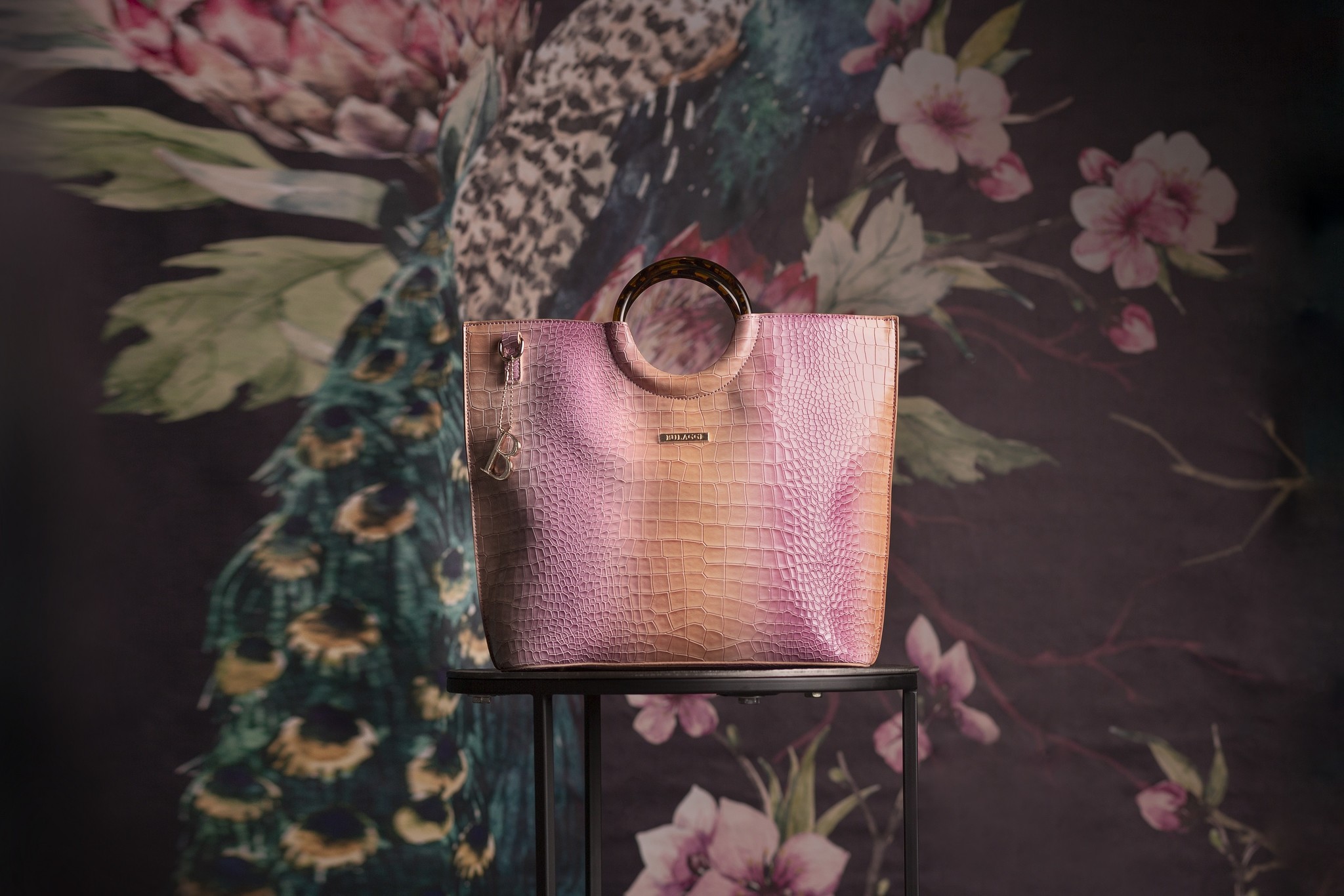 Bright red
Is red your favourite colour? Then I don't have to confince you that a red bag is a great eye-catcher. A red bag can easily be worn in a beautiful red ton-sur-ton outfit.
If you want your red bag to stand out even more? Go for a very neutral look with a bright red bag which makes a true statement. 
Red is a very strong colour which gives different signals like confidence, power and passion! With a red accessory like a handbag you can come across very confident and powerful. Please note that you can overkill the look by wearing too many red items. Too much red in your outfit can may come across a bit too dominant. In addition, red is also a very warm colour. It is the colour of love and passion. 

Burgundy red
When you don't prefer bright red colour it does not mean you cannot wear red tones. If a bright red bag is a bit too much for you, you could consider the colour burgundy red. Burgundy red is a very classic colour. This colour stands for earthiness, warmth and cosiness. 
At BULAGGI we have a wide range of burgundy red bags varying from beautiful bags with lacquer material to smooth and supple materials. 

Check out all burgundy red bags