Elise Menkveld - 26 / May / 2020
Trend alert micro bag
The micro bag is hotter than hot. Read more about this cute, but lovely bag!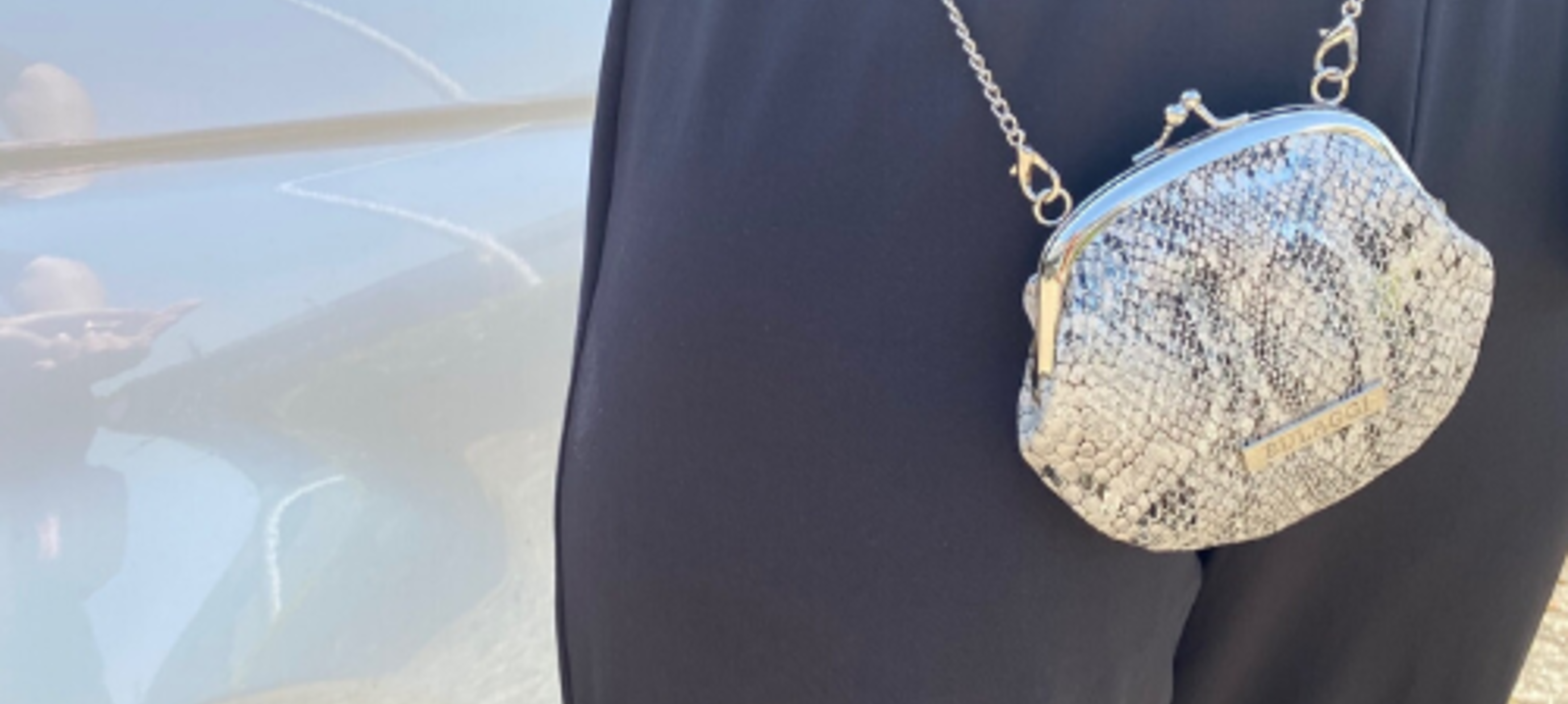 What is a micro bag?
The micro bag was already spotted on the catwalk on the international fashion weeks. But what is a micro bag exactly? As the name already reveals: it is an ultra small bag. Exactly this bag is the IT-bag of this season. 

The ultra ultra small bags, in which you can literally fit nothing, is  not included in the BULAGGI assortment. There is a wide choice of small bags that are part of this small bag trend.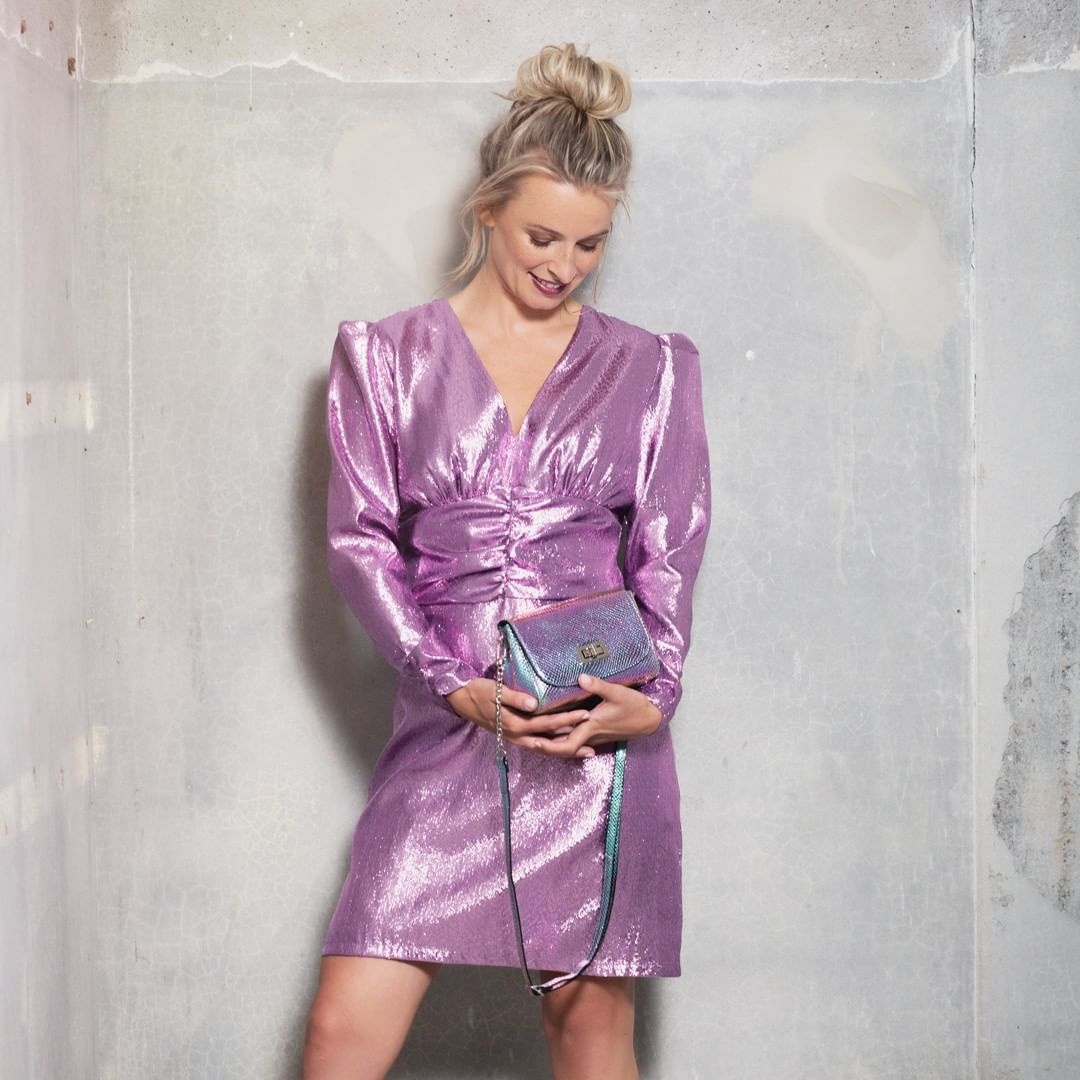 Crossbody bag Fern € 49,95
Available in the colours mint - silver - gold



Eyecatcher of my outfit!
Although you can't put much in it except your keys, phone and a few cards, this bag is very cute. The bag will also become a true eye-catcher of your outfit. The mini bag was worn on the catwalk both in the hand and over the shoulder (with a shoulder chain or shoulder strap)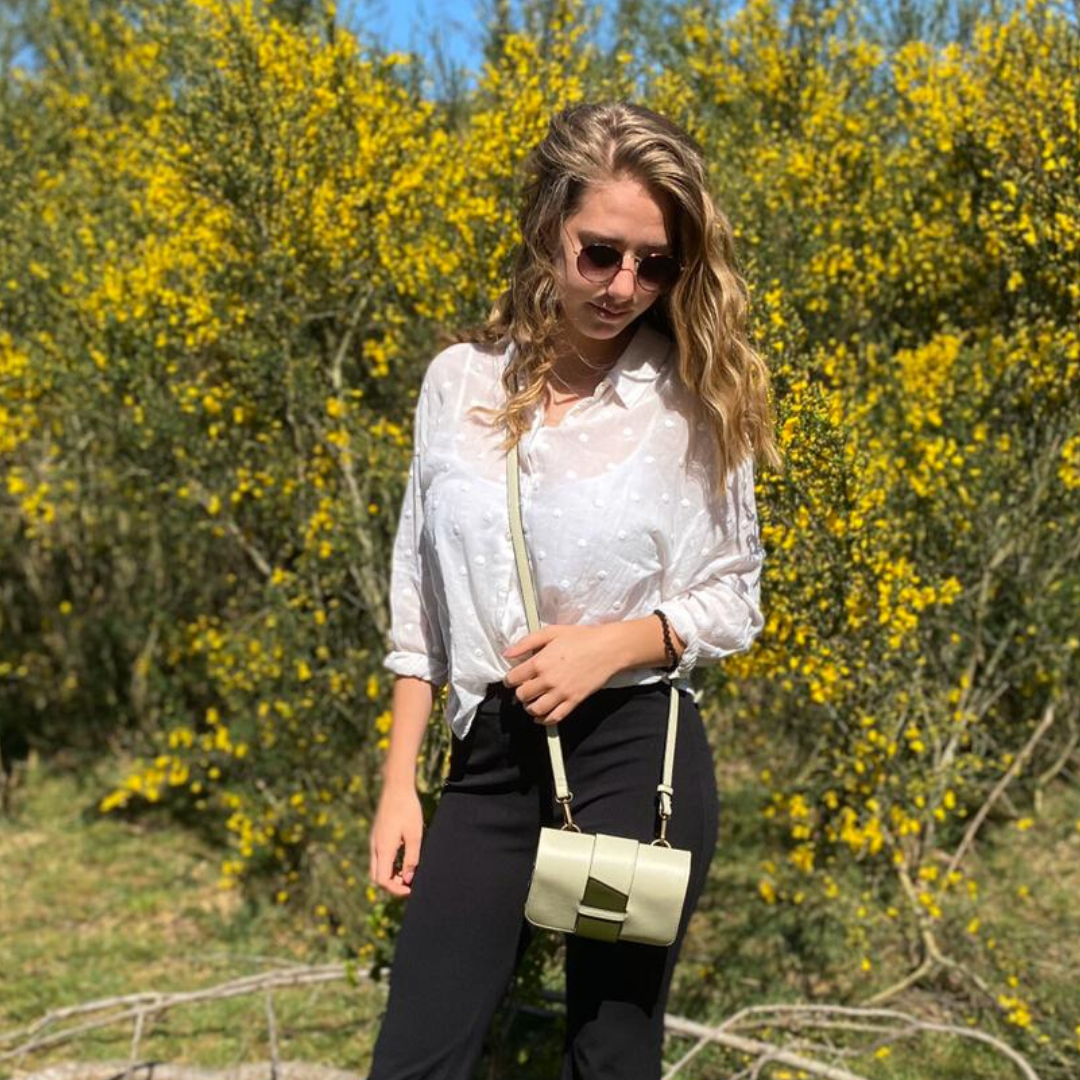 Hip pouch Goldie € 64,95
Available in the colours green - orange - silver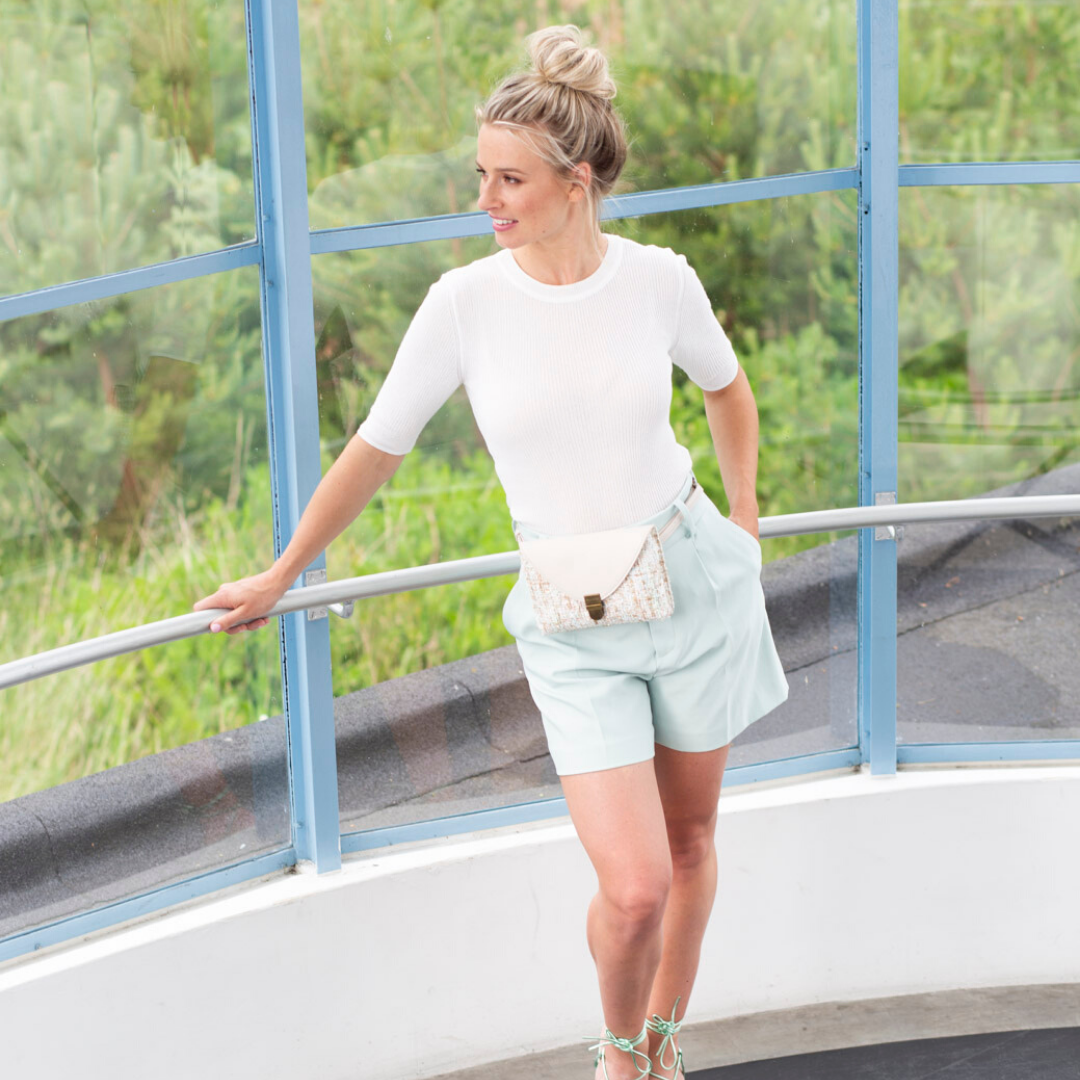 Hip pouch Cleo € 49,95
Available in the colours creme and black 


Filter on the size of the bag
Be inspired by the range of mini bags from BULAGGI of this season. Do you prefer to skip this trend, because you simply think it doesn't suit you? No problem. Simply use the filter option 'size'  and instead of the size 'mini', choose 'small bags', 'medium bags', or 'large bags'.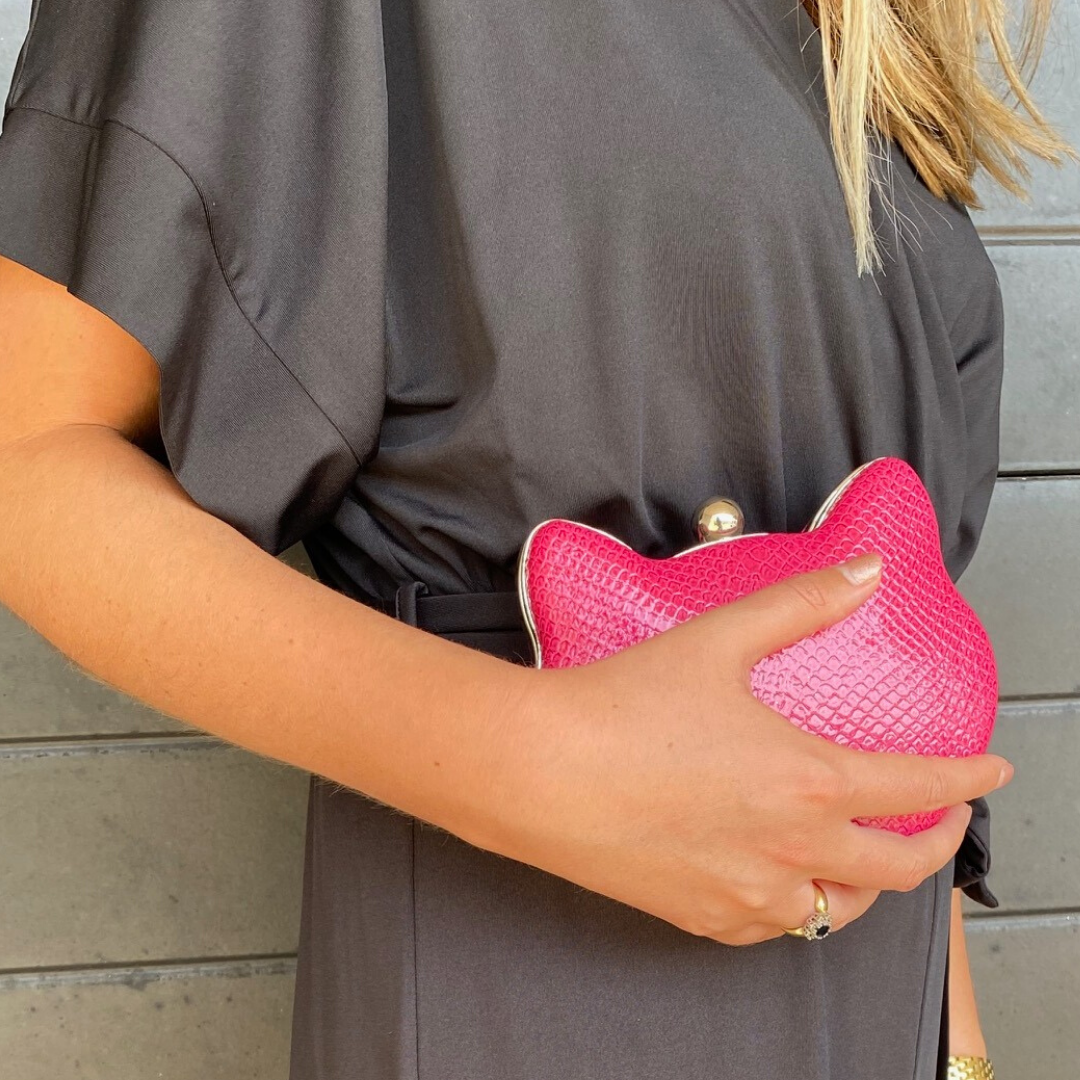 Clutch bag Cat € 44,95 
Available in the colours pink - ochre yellow - black