Elise Menkveld - 03 / Sep / 2020
Vegan vibes
More and more consumers are becoming aware of their buying behaviour e.g. the way they eat, holiday destinations and of course fashion.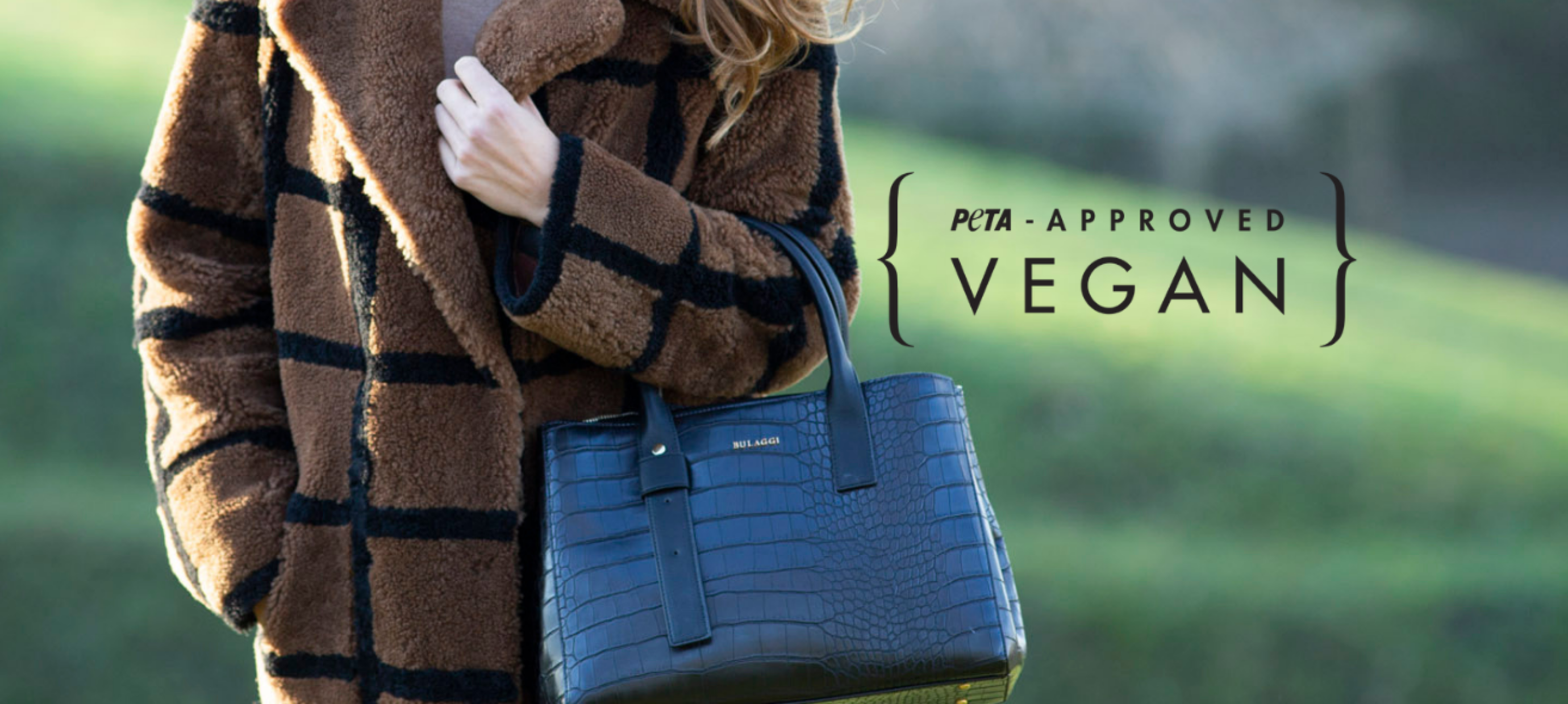 PETA vegan certificate
Did you know that in the leather bag production process animals are bred specifically for their skin? It is often thought that leather is a waste product in the slaughtering process of animals. Unfortunately, this is often not true. On the contrary; animals are bred and used specifically for their skin.

Our bags are not made of leather, so no animal suffering is involved in the development of our bags. BULAGGI's bags are made of a high quality PU material. This material is often indistinguishable from real leather, is of high quality and therefore lasts a long time. We are proud to announce that BULAGGI can carry the PETA vegan quality mark.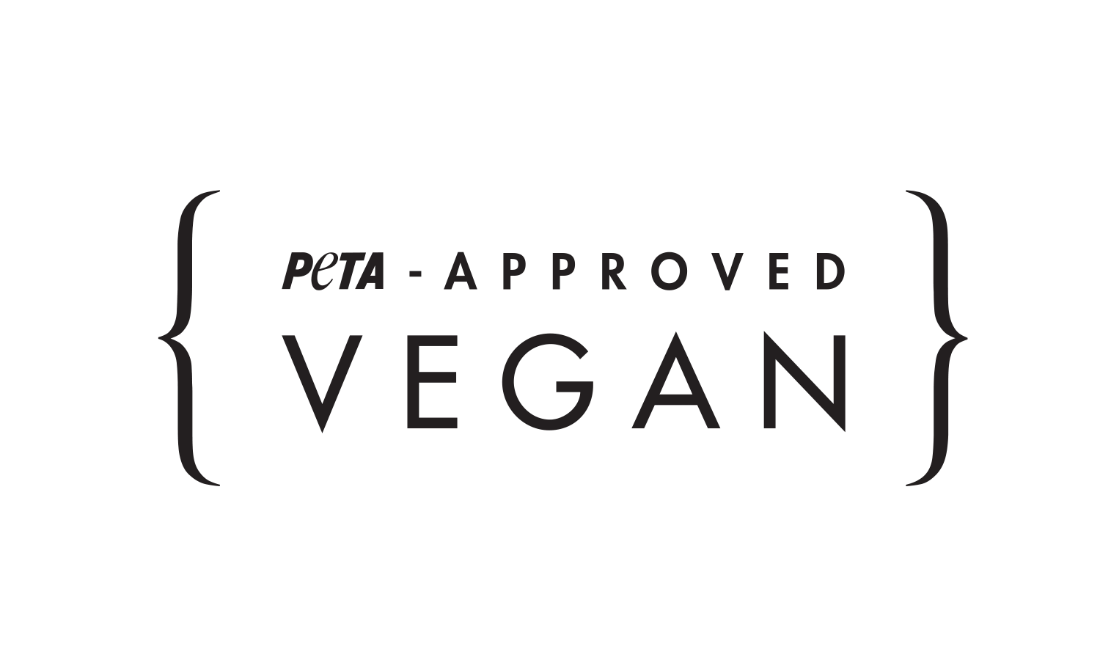 PETA stands for People for the Ethical Treatment of Animals. PETA USA was founded in 1980 and has many sister companies across the globe. The organisation now has more than 3 million members, making it the largest animal rights organization in the world.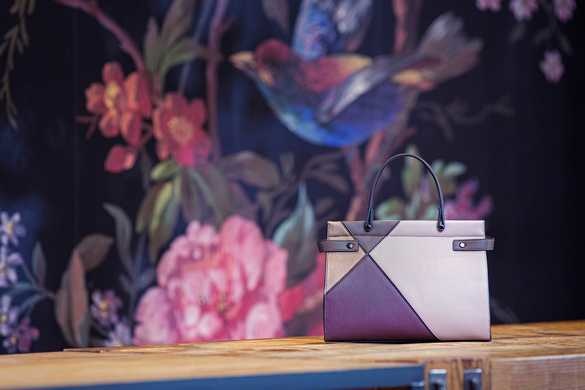 Shopping bag Peony € 79,95

Affordable vegan bags
As a fashion brand, we are therefore aware of our role in the fashion industry. The use of high-quality PU makes the bags suitable for long-term and frequent use. This makes the bags a logical option for consumers who like to make a conscious choice. The fashionable and timeless designs contribute to this. The latest vegan bag collection of this winter is now available. The bags are priced from 49 euros. This proves that conscious fashion can be affordable and fashionable!

Check out our newest vegan bags from our AW '20-'21 collection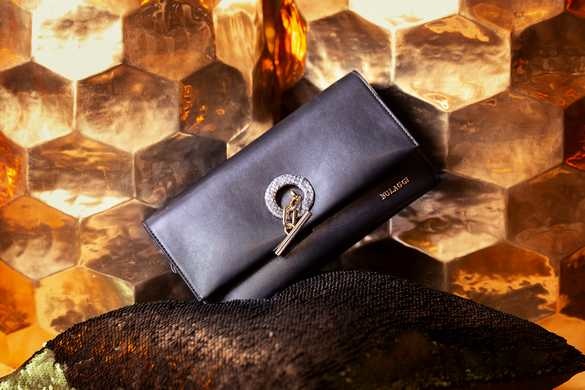 Clutch bag Quince € 49,95
Animal friendly ánd environmental friendly
In the SS21 collection that is currently being developed, we even go a step further. Not only do we think it is important to be animal-friendly, we also find environmental friendliness just as important. In the new summer collection, a new eco-friendly material will be introduced for our bags. This material is water-based and solvent-free.

Compared to the traditional synthetic leather production process, the energy consumption and waste of side products are significantly reduced. Thanks to this energy saving and the avoidance of solvents, the bags are produced low-carbon.

This contributes to the steps required to protect our environment. Another additional advantage of this process is the enormous water savings compared to traditional production methods.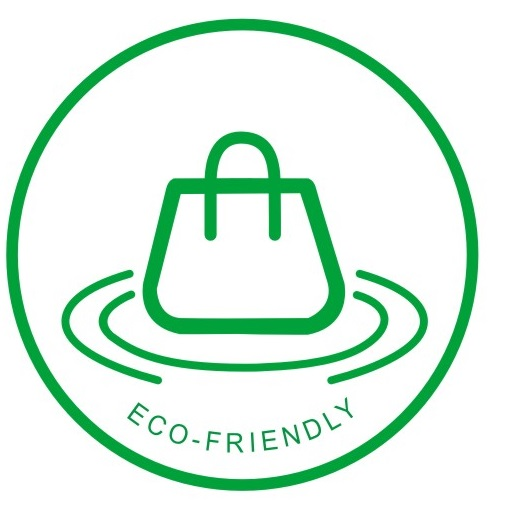 "Ethics + Esthetics = Sustainable fashion"