Elise Menkveld - 24 / Jun / 2021
Fancy something sweet?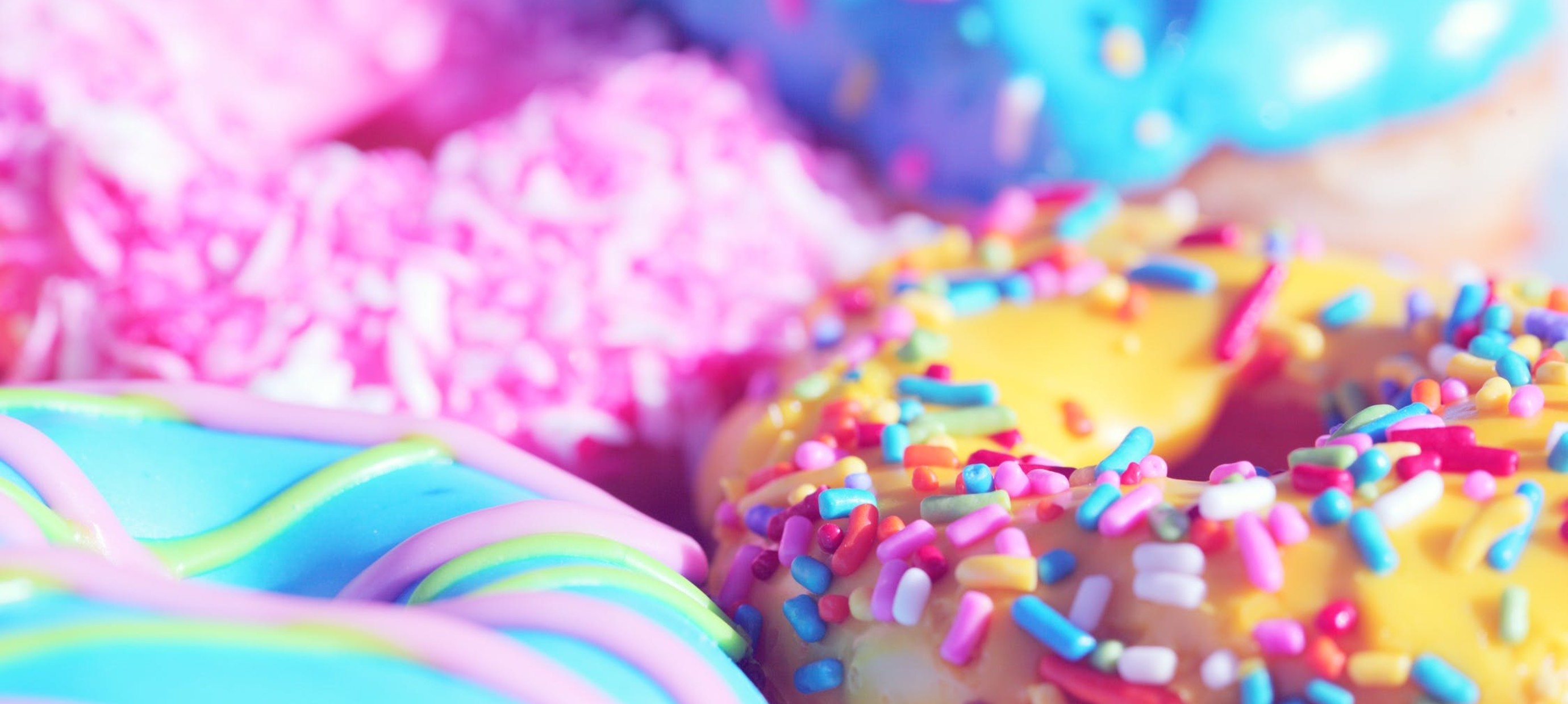 Candy coloured fashion!
Cheerful colours are gaining ground in the fashion. When you think of fashion in candy colours, you may first think of pastel shades, but bold colors such as yellow and fuchsia pink are also true 'candy shades'. With bold coloured bags you make a statement this summer!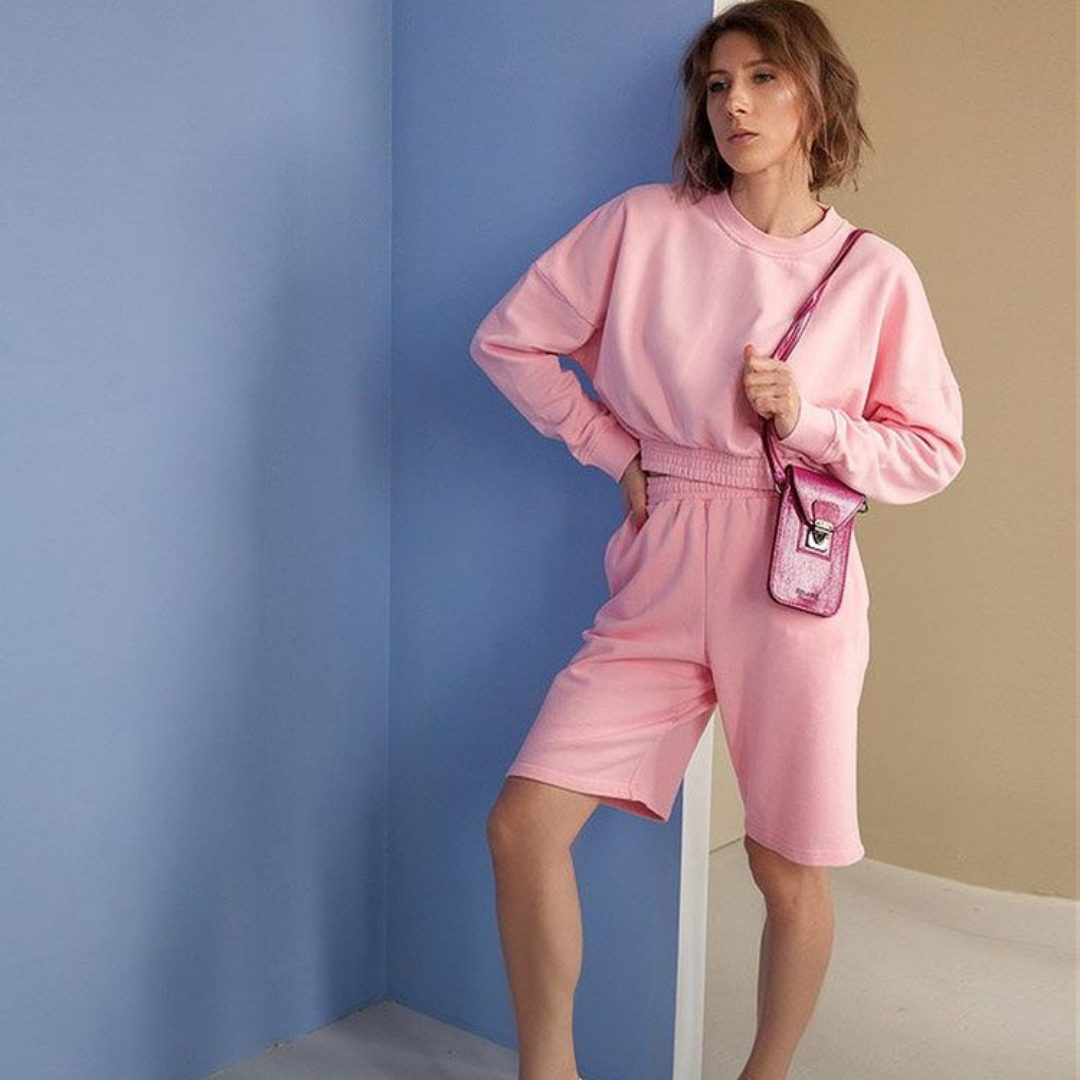 Image: Helmar Shoes
Combining different colors makes you an appearance. Don't play it safe with ton-sur-ton combinations, but let your bag pop out of your outfit. Like this fuchsia pink handbag Livid, which is stylishly worn by influencer Ines Costa with selected fuchsia shoes.


Image: Ines Costa
Bags in more candy colours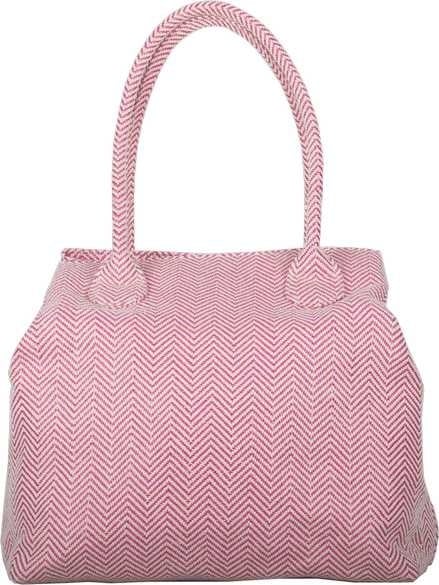 Pink shopping bag Juniper

Check out more pink bags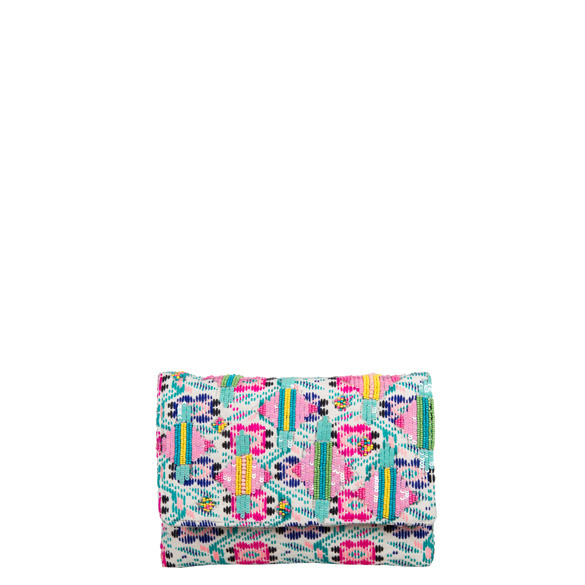 Multi coloured clutch bag Party

Check out more multi coloured bags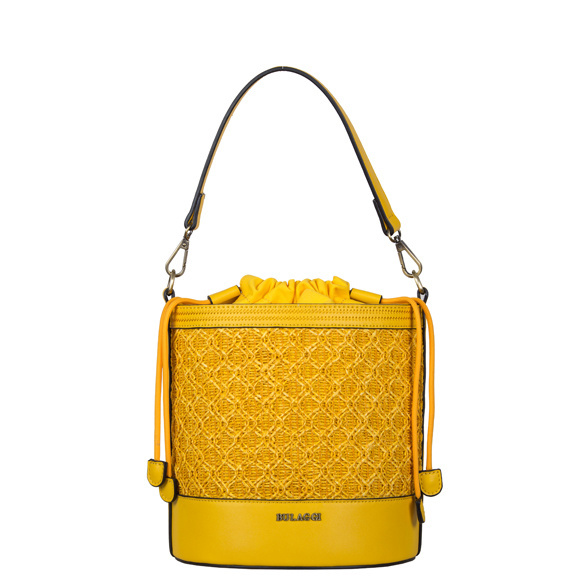 Yellow handbag Atomic

Check out more yellow bags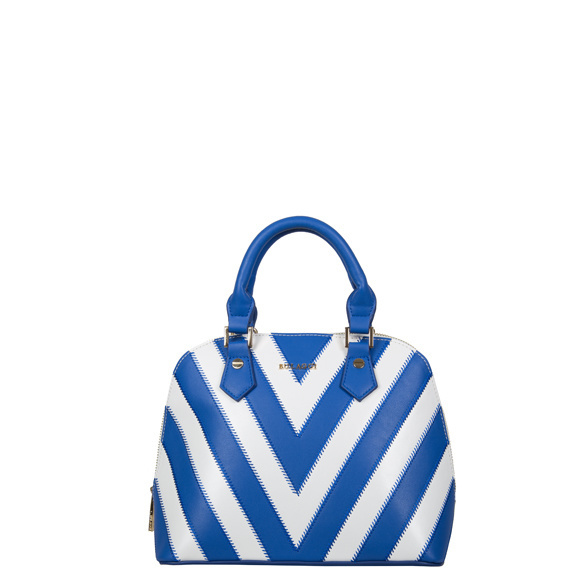 Blue handbag Zigzag

Check out more blue bags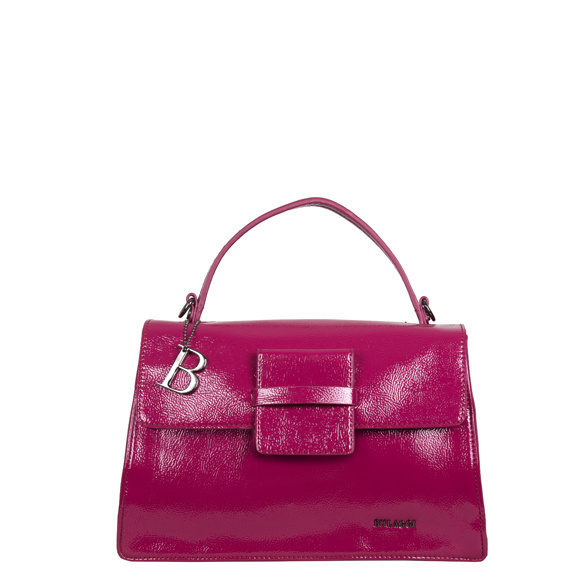 Fuchsia pink handbag Acacia
Check out more fuchsia pink bags