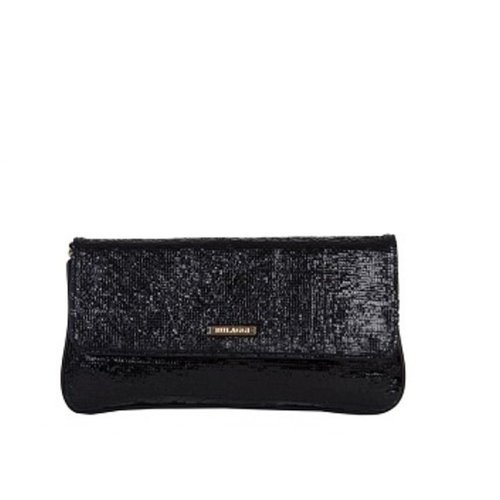 Black party bags
A black bag cannot be missed from your outfit this december party month. A black bag is timeless, classic and neutral. It usually goes with many different outfits. 
There is lots to choose from in BULAGGI's party bag collection. Black party bags with glitters, or soft satin black clutches. In short: plenty of choice
Golden or silver hardware?
Make sure to check the hardware colour of your favourite bag. The hardware colour is the colour of the zipper, shoulder chain and logo for example. The combination black evening bag with golden hardware is a beautiful and trendy combination which is very popular nowadays. You can easily filter the hardware colour at the top of the result page.
Do you prever wearing silver jewellery and does your dress have silver details, then it is best to go for a black evening bag with silver hardware. This way you will match perfectly at the dinner table or office party! 
 
Black bag after the holiday season
Is the Christmas season over? Not to worry! You do not have to put away your sparkly clutch bag. In fact, from now on this bag will become your party bag. A black bag is timeless and will never go out of fashion! Together with your little black dress, you will be wearing  your little black bag!