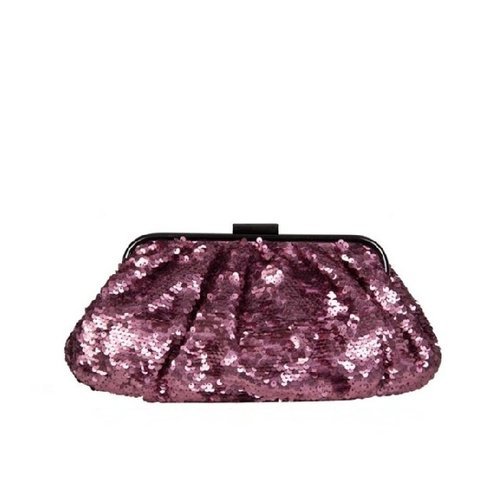 Pink party bags
Are you looking for an extra touch of pink in your Christmas outfit? At BULAGGI you can find differetn bags in the colour pink. From simple, but elegant satin clutch bags to snake prints and dusty pink clutch bags with sequins for the ultimate party vibe. 
Pink clutch bags
A pink clutch bag is a good choice for the holiday season. A clutch bag is in general a compact bag in which you can only put your essentials. This way you won't be taking too many unnecessary things with you. A clutch bag will give you an elegant entry when your bag perfectly matches your outfit, or better: stand out from your outfit. 
Good to know! All of our clutch bags come with an additional shoulder chain or shoulder strap. This way you can always wear the bag over the shoudler or across the body. 
Or a crossbody bag?
Do you prefer to wear your bag over your shoulder or across the body anyway? And do you sometimes need a bigger size bag than the average clutch bag? Then you might consider to look into pink crossbody bags. 
All shades of pink
There are many shades of pink varying from coral pink/red to fuchsia pink and dusty / old pink and we cover most of these colours in our bag assortment. Find the bag that suits you best. Curious to know which bag type suits you best? Check out the holiday bag quiz here and answer 5 simple questions.