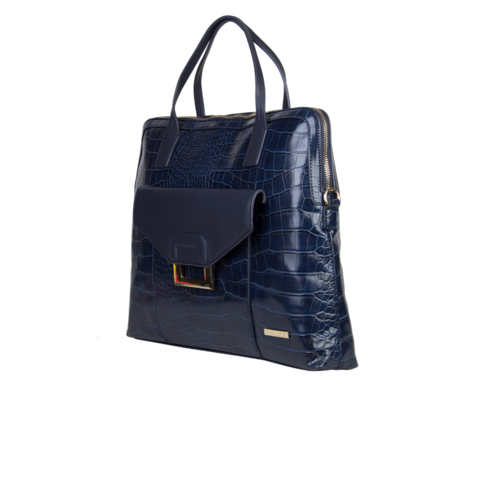 Laptop bags
When choosing a new laptop bag, an attractive design is, of course, of importance.. And that's already an excellent reason to say goodbye to your previous, boring laptop bag. However, we advise that you don't focus all your attention on the colour, design and look & feel of the bag. It is equally, if not more important that the bag offers you enough space to fit the size of your laptop. Therefore, the first thing to do is to check the size of your laptop - this is usually indicated in inches. Secondly, the bag needs to provide sufficient protection for your laptop. For example, your 15 inch laptop can easily fit in a laptop bag which is also designed for 17 inch laptops. 

All of BULAGGI's laptop bags come with an additional shoulder strap so that you can not only carry it by hand, but you can also hang it over your shoulder so you can walk around with your hands free. Sale laptop bags can also be returned for free so don't worry should you have second thoughts on the item you received.
If you would like to keep up to date on discounts, offers and promotions on our laptop bags (and on the entire BULAGGI collection), subscribe to our newsletter. We are also active on social media, so please visit our page on Facebook or Instagram.
Do you have any questions on our range of laptop bags or on any other subject? Please feel free to contact our customer service team. We are more than happy to assist you.