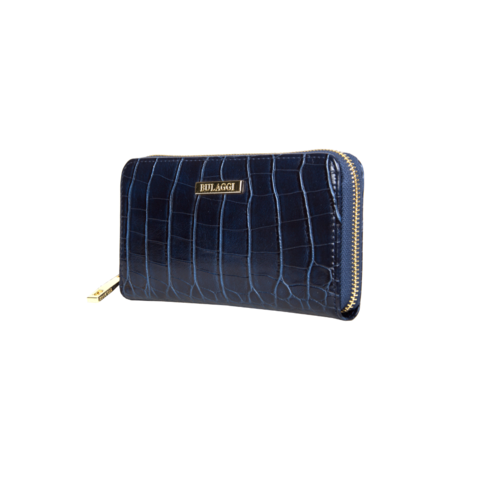 Purses
What purse/wallet suits me best?

A zip around wallet or purse can be closed with a zip from beginning to end. It is practical, and comes with a nice discount in our sale outlet. A billfold or folding wallet is a two sectioned wallet which folds in half to close. Sometimes this model is referred to as a hipster,
Travel wallets and purses can also be found in our SALE department. In a travel wallet you can not only store your money and cards, but you can also insert your passport and travel documents, so that  you can always carry them together. Our purses and wallets are all part of a BULAGGI series which means that there is always a matching handbag or shoulder bag. How nice to buy a purse and a matching bag both at a discount! The money you save can go directly into your new purse or wallet!


Keep me updated on discounts!
Would you like BULAGGI to keep you up to date on discounts, offers and promotions? You can subscribe to our newsletter. We also update our followers on social media such as Facebook and Instagram. This way you will be the first to know about our sale purses and wallets, so that you benefit from the first choice!
If you have any questions for our customer service team, please feel free to contact us. We are more than happy to help and assist you.