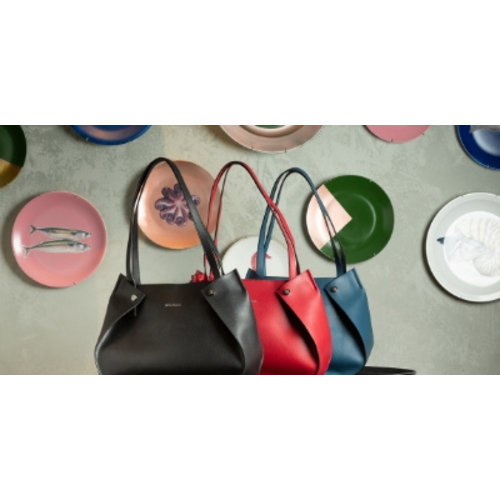 Shopping bags
Our shoppers are equipped with large straps so that you can comfortably wear them over your shoulder. In addition, most BULAGGI shoppers are designed with a zip on top unlike other shoppers which have an open top. This means you can enjoy a carefree shopping trip without having to worry about pickpocketing. 
On the shopper product page, you will find all relevant information regarding the bag, such as size, number of compartments, material and other features.
Have you found your favourite shopper in the sale? We recommend that you don't wait too long before ordering. Our SALE stock is limited and we'd hate to disappoint you by telling you your favourite shopper, at a great discount, is now sold out. The money you save is all yours, for even in the sale, shipping is free above £50. Returns are always free of charge.

Would you like to keep up to date on discounts, offers and promotions?

If you would like BULAGGI to update you on discounts, offers and promotions on our shoppers, simply subscribe to our newsletter. We also update our social media followers on Facebook and Instagram.

If you have any questions when looking for your favourite shopper, or on any other subject, please feel free to contact our customer service department. We are more than happy to assist you.